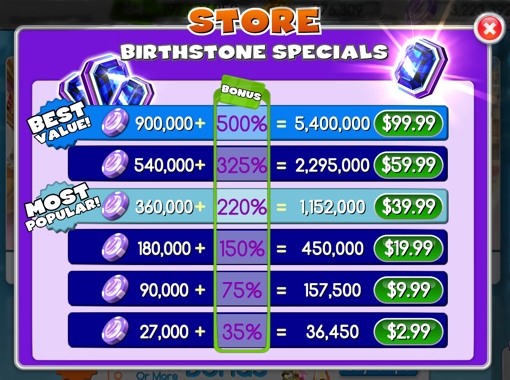 Internet giant Google today reached an agreement with the U.S. Federal Trade Commission to refund parents at least $19 million over charges it unlawfully billed for unauthorized in-app purchases by minors.
"As more Americans embrace mobile technology, it's vital to remind companies that time-tested consumer protections still apply, including that consumers should not be charged for purchases they did not authorize," said FTC Chairwoman Edith Ramirez.
The settlement will require Google to contact all consumers who have made an in-app purchase on an Android device to inform about the refund process. This process should begin in October, provided the FTC finalizes the agreement after its standard public comment period.
Google is not the only company to get in trouble over unauthorized charges. Earlier in the year, Apple reached its own $32.5 million settlement with the FTC over purchases made by minors. Amazon has decided to fight the FTC rather than settle.
In July, Google announced a change to its Google Play store where it will stop listing games with in-app purchases as "free," offering more transparency to parents.
You can learn more about the settlement by visiting the FTC website. For more on how to protect yourself from surprise charges of your own, check out our guide to disabling in-app purchases.