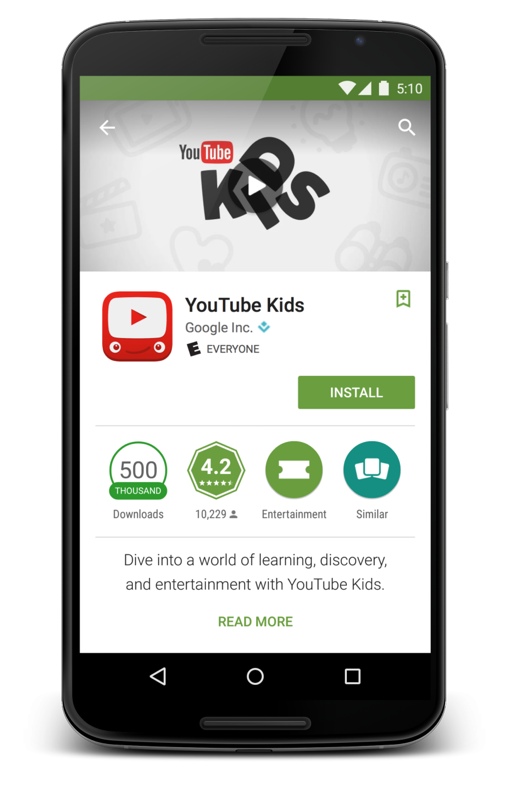 One of the Apple App Store's biggest advantages over the Google Play Android app marketplace has just disappeared. Today, Google announced that it is employing human reviewers to analyze apps prior to making them available for public download. The new review process began a couple months ago and has now been "rolled out 100%," Google officials say.
Previously, apps and games available on Google Play underwent an automated software analysis. That e-review is designed to detect adware, malware and viruses, sexual content, certain copyright violations and more. This automated review will continue and be bolstered by Google's new team of humans.
"We're constantly trying to figure out how machines can learn more," says Purnima Kochikar, Director of Business Development for Google Play. "So whatever the machines can catch today, the machines do. And whatever we need humans to weigh in on, humans do."
In addition, Google has made another major change to its app store: It is now using the Entertainment Software Rating Board (ESRB) age-based rating system to help you understand which apps and games are appropriate for your kids. Here in the U.S., that means apps will now feature the same "Early Childhood (EC)," "Everyone (E)," "Everyone 10+ (E 10+)," "Teen (T)," and "Mature (M)" ESRB ratings found on console video games. These ratings will be assigned by Google based on a questionnaire sent to app designers; previously, software designers self-rated their content. As a parent, you'll will be able to set controls to block downloads based on these ESRB ratings on your kids' devices.
To learn more about ESRB ratings and what they mean, visit the Entertainment Software Ratings Board website.
[Image credit: Google Play]