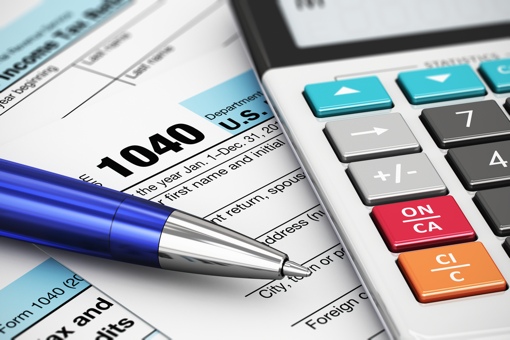 Have you filed your taxes yet? If not, you could be forced to wait for a while – if you use TurboTax, at least. Today, parent company Intuit announced on its official TurboTax blog it has "paused" the filing of state-level tax returns to deal with a massive problem with fraud.
"During this tax season, Intuit and some states have seen an increase in suspicious filings and attempts by criminals to use stolen identity information to file fraudulent state tax returns and claim tax refunds," writes the company. "As it worked with state governments to assess and resolve the recent issues, Intuit took the precautionary step Thursday, Feb. 5, of temporarily pausing its transmission of state e-filing tax returns. Intuit will be working with the states today to begin turning transmissions back on."
According to the company, those who filed tax returns using TurboTax software during the pause do not need to take any special steps to make sure their filing is complete. State returns will be saved and transmitted as soon as the temporary pause is lifted. The issue does not affect the filing of federal tax returns, or users of competing tax software like H&R Block or TaxACT.
Before anyone applauds TurboTax for taking action, it's worth noting that the company's hand was forced in the matter by the state of Minnesota. Forbes is reporting that the state stopped accepting TurboTax returns, citing a massive increase in fraudulent filings associated with Intuit's software, and only with Intuit's software. Intuit responded by saying the increase in fraud is not a result of a hacking or security breach at the company.
If you believe you may have been a victim of tax fraud perpetrated through TurboTax software, the company has set up a toll-free number, 800-944-8596, with live agents ready to handle fraud-related inquiries and offer filing assistance. You can also contact the IRS Identity Protection Specialized Unit directly by calling 800-908-4490. For more information about this year's rampant problems with tax identity fraud, read Techlicious's recent article "FTC Warns About a Huge Increase in Tax-Related Scams."
[1040 Tax Form via Shutterstock]