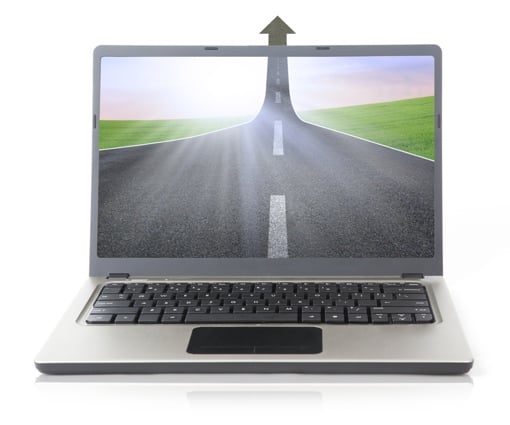 The battle over Net Neutrality is once again heading to the courts. AT&T and Verizon, represented by the trade organization USTelecom, is taking the Federal Communications Commission (FCC) to appeals court in an attempt to strike down new regulations that protect broadband subscribers, the Washington Post is reporting. In doing so, the telecommunications heavyweights join a patchwork of smaller, targeted cases against net neutrality being launched by smaller ISPs in Texas and Louisiana.
"We do not believe the Federal Communications Commission's move to utility-style regulation invoking Title II authority is legally sustainable," USTelecom President Walter McCormick said in a statement. "Therefore, we are filing a petition to protect our procedural rights in challenging the recently adopted open Internet order."
The FCC's Open Internet Order that is being challenged offers a handful of common sense protections to U.S. broadband subscribers. It bans paid prioritization ("fast lanes"), the blocking of unflavored content, and throttling – the intentional reduction of connection speeds to certain sites (typically belonging to the ISPs' competitors). These new FCC rules represent a "light touch" approach and do not address rate regulation, network unbundling or any other factor that will harm investment in infrastructure, FCC Chair Tom Wheeler has explained.
For its part, USTelecom argues in its court filing that the FCC reclassification "violates federal law, including, but not limited to, the Constitution, the Communications Act of 1934, as amended and FCC regulations." It further argues the FCC's order is "arbitrary, capricious, and an abuse of discretion."
The FCC is claiming the USTelecom suit is "premature and subject to dismissal." That said, more lawsuits against the Open Internet Order are expected in coming weeks and months from other cable and wireless trade groups. Either way, courts will eventually review the issue of net neutrality.
[Computer laptop with road concept via Shutterstock]