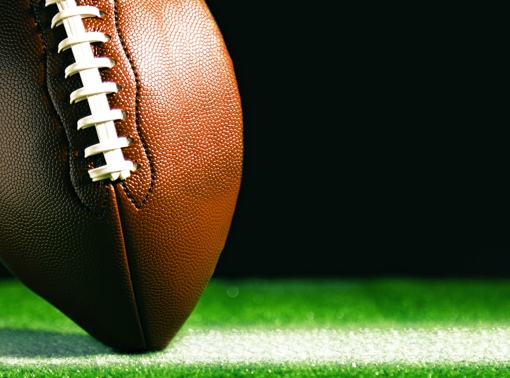 For the first time ever, the NFL will conduct a national broadcast of a regular season game via the Internet only, the Wall Street Journal is reporting.
This season, the NFL will sell the broadcast rights of the week 7 Jaguars-Buffalo Bills game to a yet-to-be-named digital distribution company. The game will be broadcast on television only in the Jacksonville and Buffalo home markets. The game will not be available on the DirecTV Sunday Ticket service, which broadcasts offers online streaming to a highly limited group of subscribers. The game itself will be played in London, England and will start at 9:30 AM Eastern.
The Journal has named YouTube and Facebook as potential purchasers of the game's broadcast rights. They're the biggest names in online advertising, and likely the only companies able to afford the NFL's high broadcast fees. Smaller companies like Hulu, Netflix, Yahoo and AOL have been building their long-form streaming catalogs, though its questionable whether any would be willing to make the plunge into the expensive world of sports broadcasting.
For the NFL, the digital streaming sale is a test. It wants to gauge interest for a larger package of streamed football games before its larger set of contract agreements comes up for renewal next decade. "This league has been very adept at finding the new players in the industry and getting them involved," says sports-media consultant Lee Berke. "This is the first step in a thousand-mile journey."
[Football via Shutterstock]