Our top pick for the best streaming media player is the Roku Ultra. The Roku OS makes it easy to find what you want to watch, supports more channels than other players, and the Ultra has the company's best WiFi, fastest processor, and support for the most advanced audio and video formats. But there's one big thing that will make the new Streaming Stick 4K+ the Roku model I will recommend to most people – the remote control.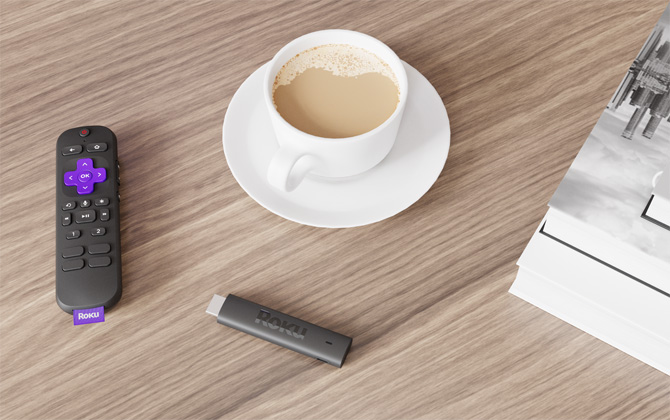 The Roku Streaming Stick 4K+ (available for preorder on roku.com for $69.99] is the first to come bundled with Roku's Voice Remote Pro, which solves two very annoying remote problems. Instead of single-use batteries that need regular replacement, it has a rechargeable battery that charges through a microUSB cable (would have been better if they went with the more modern USB-C). And, it's voice control enables you find your remote when it's lost between the cushions just by asking, "Hey Roku, where's my remote?".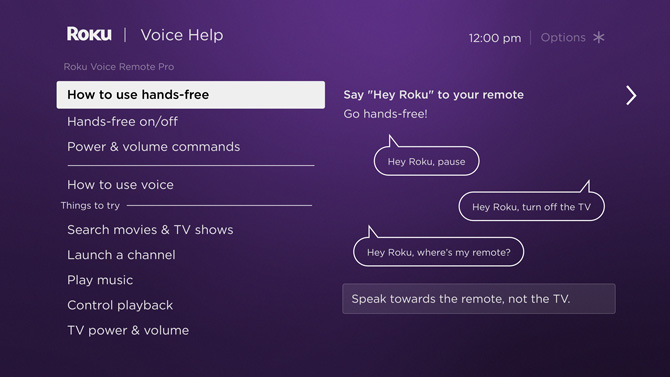 However, there are more benefits to the Streaming Stick 4K+ than just the remote control. For most people, I prefer the Streaming Stick 4K+'s stick form factor, which remains hidden from sight behind your TV (the Ultra is a box that sits next to your TV). And, if your TV has a powered USB port, you can even power it from your TV – no unsightly dangly cords.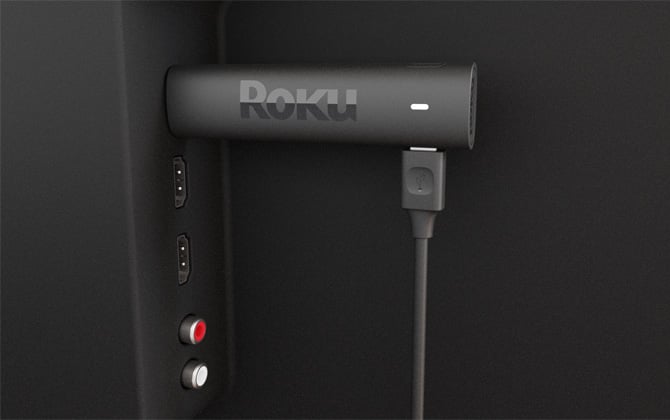 While the Ultra remains at the top of all of the Roku models for processing power and WiFi speed, the gap between it and the Streaming Stick 4K+ may not result in a big difference in actual user experience. If you have poor WiFi reception where your TV is located, the Ultra's bigger antennas may help. We know that the Ultra's processor smoothly runs the Roku OS and apps. What we don't know yet is how that compares to the Streaming Stick 4K+'s quad-core processor. We can't wait to check it out when it starts shipping in mid-October.
The Roku Streaming Stick 4K+ is available for pre-order on Roku for $69.99.
[Image credit: Roku]