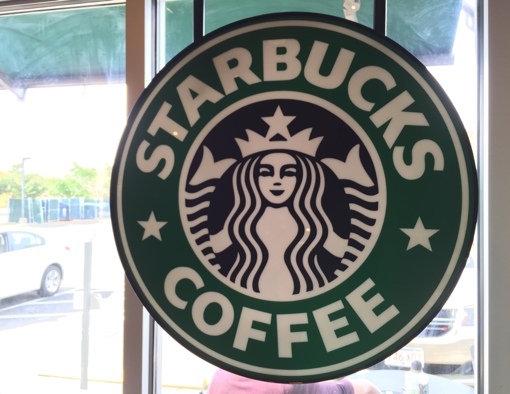 Important news today for users of the Starbucks mobile app: Your account may not be secure. Consumer advocate Bob Sullivan is reporting that ingenious thieves are breaking into Starbucks accounts and using them to drain users' bank accounts in mere minutes.
The Starbucks mobile app is mainly used to make purchases at company stores using only your phone, but it's possible to purchase and send gift cards to others with it as well. That's the function that the thieves are exploiting. Once a criminal breaks into your Starbucks account, they make sure the auto-reload feature is turned on before transferring the existing balance on your card to another card in their control. That then triggers the reloading of as much as $100 to your Starbucks account, which can again be transferred to the crook's card. These fraudulent transactions are quickly repeated in succession, running up hundreds or thousands of dollars in charges. The criminals then sell the cards they've created on the black market for pennies on the dollar.
Starbucks says that the company itself has not been hacked. That means thieves are likely accessing victims' accounts by exploiting weak passwords or duplicated passwords that have been leaked in a different hacking attempt. Armed with your password, anyone can access your Starbucks account and start making a near unlimited number of purchases with it.
There are a couple of steps you can take to better secure your Starbucks account. Make sure that it's protected with a strong password – one that's not duplicated on any of your other online accounts. You can also choose to erase any credit cards linked to your account, opting instead to reload your account balance in-store. It's worth noting here that simply turning off the app's auto-reload feature won't stop the criminals, since it can easily be turned back on.
If you've fallen prey to this scam, don't panic: Starbucks says that its account holders won't be held responsible for fraudulent charges. The company recommends you contact your financial institution immediately at the first sign of questionable activity. Starbucks also requests you report the problem to its Customer Care hotline at 800–782–7282 between the hours of 5 AM and 8 PM PST Monday through Friday or between 6 AM and 4 PM PST on weekends.
[Starbucks sign by Techlicious]