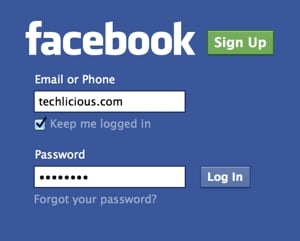 Have you ever said something you've regretted? Chances are you have – we likely all have, at one time or another. But have you ever said something you've regretted online, where the entire world can see?
According to a new social media survey by FindLaw.com, posting regrettable content is common, at least among young adults. A full 74% of those aged 18 to 34 admitted to deleting something on social media that they worried could come back to haunt them with their current or future employers. Further, 29% of younger social media users fear that something they've posted could flat out get them fired.
Perhaps there's something to be learned from the paranoia prevalent in the younger set: Comments posted on social media can indeed have far reaching impact. Plenty of people have been fired for complaining on social media. And just this past weekend, a U.K. man landed in jail for threats he made on Twitter.
Comments and pictures that you share online aren't really private, even if you take care to set restrictive social media privacy settings. After all, if your boss doesn't have your Twitter or Instagram handle, your coworkers might. Gossip can travel quickly, and when something is posted on the Internet, it can be provably traced back to you. And even if your friends and followers are all tight-lipped, private information can – and routinely does – leak.
So the next time you have an urge to post that drunken party picture, take a moment to consider what might happen if the wrong person saw it. It's important to self-censor online – your professional future may depend on it.