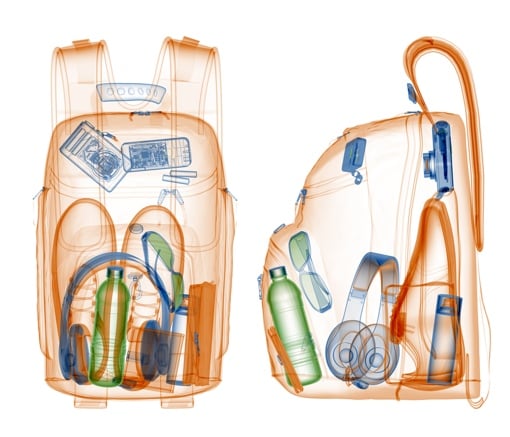 Thinking about taking an overseas trip soon? Better make sure all your electronics are fully charged first.
As you've likely experienced, passing through an airport checkpoint requires you to hand over your electronic devices to Transportation Security Administration (TSA) agents for inspection. Now, when traveling from "certain airports overseas" to the U.S., you'll be required to show that your cellphone, tablet and laptop can be powered on. If they don't power on, you won't be allowed to take them on the plane.
According to NBC News, the new security measures are a direct response to an al Qaeda plan to bomb a commercial airliner. It's feared that terrorists might use a modified Apple iPhone or Samsung Galaxy to conceal explosives, leading authorities to target those devices for increased inspection.
U.S. officials say it is unlikely that the new security measures will be arriving in domestic airports. Still, it's a smart idea to keep the restriction in mind when traveling. If you must travel with a non-working electronic device, be sure to check it with your baggage. Better yet, leave that broken phone at home or sell it online for some extra cash. Even non-working devices can be worth big bucks.
For more on the new security rules, watch the NBC News report below.
[Backpack under X-Ray via Shutterstock]