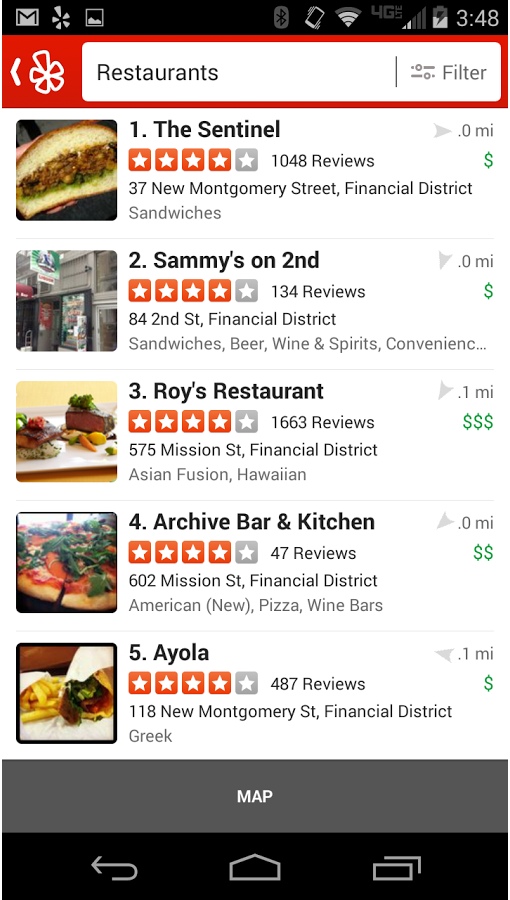 The U.S. Court of Appeals for the Ninth Circuit has ruled against a number of local business owners in their high-profile lawsuit against local discovery service Yelp this week, stating that there is no conclusive evidence that the site manufactures reviews to cause harm to businesses that do not advertise with the site.
In the Levitt v. Yelp suit, four small businesses in the State of California allege that Yelp intentionally removed positive reviews from their pages when they opted not to advertise with the service. They also claim that Yelp manufactured negative reviews as retribution for declining or discontinuing ad services.
The three judge panel presiding ruled that there was no evidence that Yelp authored negative reviews. And though the court notes that Yelp does use automated software to hide certain reviews it believes are fake and has allowed businesses to "highlight" positive reviews in the past, none of these actions rise to a the level of extortion. Even if Yelp does intentionally hide positive reviews to put the screws to businesses, the court says, it was within its legal right to do so.
"Yelp's manipulation of user reviews, assuming it occurred, was not wrongful use of economic fear," writes Judge Marsha Berzon in her opinion (PDF).
Yelp applauded the ruling, which upholds a similar ruling issued by a lower court.
"We are obviously happy that the Court reached the right result, and saw through these thin attempts by a few businesses and their lawyers to disparage Yelp and draw attention away from their own occasional negative review," the company said in a blog post.