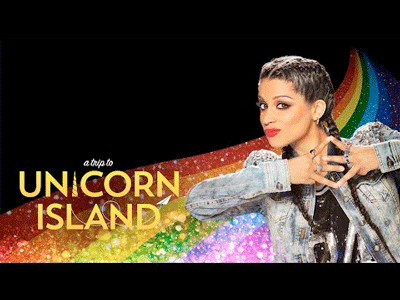 No more is YouTube just a site for the bored to watch homegrown cute videos of kids and cats; now, there are four YouTube-produced original movies and series to watch, as long as you're a YouTube Red subscriber.
YouTube Red debuted in October last year as an ad-free subscription service that costs $9.99 per month. It allows users to download videos for offline viewing, as well as access to YouTube Gaming, YouTube Music and YouTube Kids. New users can try the service for free for one month.
The four series were produced in collaboration with some of YouTube's biggest breakout stars. One movie, "A Trip to Unicorn Island," features YouTube comedian Lilly Singh as she travels the world on a 26 city tour. The next is a sci-fi action film called "Lazer Team" that follows four slackers as they battle an alien ship in a fight that will determine the planet's future. "Scare PewDiePie" is a new series from "The Walking Dead" creator and executive producers; the show puts YouTube gamer PewDiePie into some frightening real life scenarios based upon some of his favorite games. Finally, the movie "Dance Camp" is a film about typical cliquish high schoolers who are at a dance camp for the summer.
And there are plenty of other series and movies coming soon, including an anthology from the comedians at CollegeHumor about Internet culture and a 360 VR experience about the real world science behind fictional video game concepts.
Most of these seem tailored toward the pre-teen and teen audiences, although CollegeHumor is a bit of an exception. It's probably a good move on YouTube's part, considering a 2014 Variety survey showed that the top five most influential figures for Americans aged 13 to 18 were YouTube celebs.
YouTube Red joins a large list of streaming services that have increasingly broken into the original content business. Amazon Prime's original series Mozart In the Jungle recently won two Golden Globes, and Netflix will bring 31 original series to a streaming device near you this year. It's a stream eat stream world out there. We'll just have to see who comes out on top.
[Image Credit: YouTube]