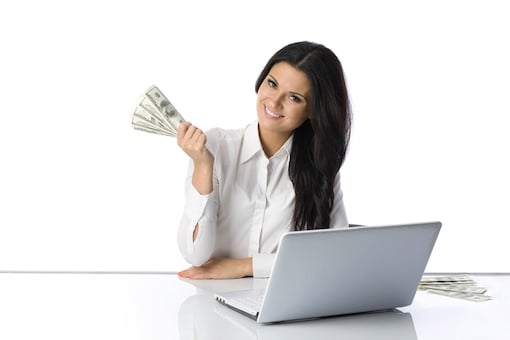 We've all seen ads or spam email gushing about how with just one click — and perhaps a small up-front payment — we could be making tons of cash online. A lot of these services are scams, but there are also many perfectly legitimate online services that will pay you for doing various sorts of work.
Don't expect to make the thousands of dollars a month, but you can easily make some extra spending cash just by putting in a bit of time—mostly at your computer, though some jobs require you to venture out to run small chores. So you're looking to make a few extra bucks, check our favorite services below and get started earning!
Surveys and studies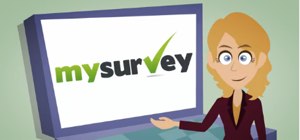 There's a wide range of survey opportunities to be found online that will offer you cash. Compensation varies greatly from study to study, but most marketing companies make it worth your while to participate.
But before you start getting visions of quitting your day job to fill out surveys full time, be aware that you may not always qualify — companies are looking for a specific sort of person for each study — and you may not find surveys you're eligible for, even if you're willing to work. Still, surveys can offer decent pocket money.
Here are some of our favorites:
MySurvey: Fill out online surveys to earn points, which you can then exchange for gift cards or other types of payment. The number of points you get averages out to be worth a dollar or two per survey, though some surveys may pay more.
UserTesting: UserTesting is, as you might expect, about user testing. The site asks you to test web and mobile sites for $10 to $15 by downloading an application that asks you to perform specific tasks on a site. While you're working, the application records your screen and voice to determine how you're using the site. Afterwards, you'll be asked a few questions about your experience.
20|20 Panel: Sign up to participate in online or in-person focus groups, where you could be asked your opinion about any number of things for research or marketing studies. These focus groups are a bit more in depth than the surveys you'd find at MySurvey, but expect better pay for them. Just keep in mind that it may be hard to find panels you qualify for.
Looking for even more surveys? Check out survey review site SurveyPolice, which has full listings of survey sites with user reviews.
Pick up a micro-job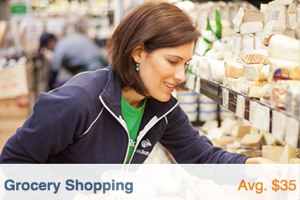 A micro-job is a small task for which you receive compensation. You can find lots of ways to pick up micro-jobs that can help supplement your income. Here are a few of our favorites:
While you shouldn't expect to get rich off of any of these projects, you'll find plenty of opportunities to earn some extra pocket money online. Good luck!
[Updated 6/24/2015]
[woman on laptop with cash image via Shutterstock]