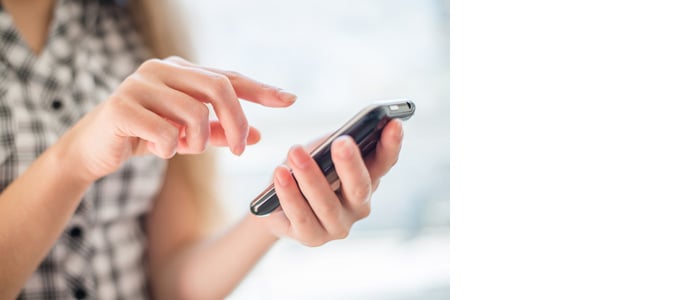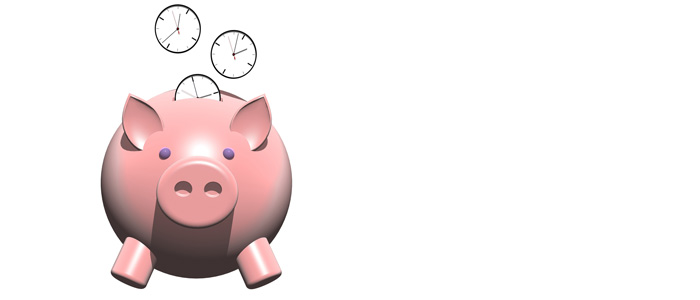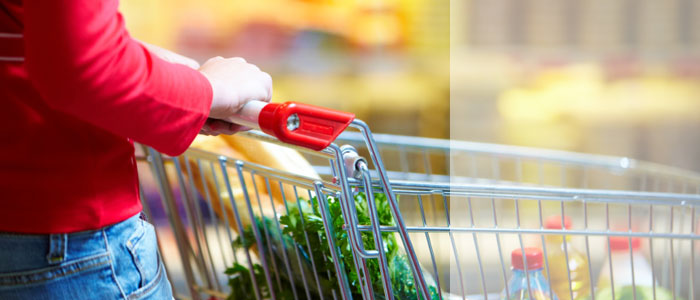 Subscribe to the Techlicious Daily Email!
Get great tips on what to buy and how to get more out of the products you already own.
Guides & Reviews by Topic
Shopping Tips

STUDY: Retail and travel sites may charge you more based on which OS or browser you use to shop.
Plus
See all »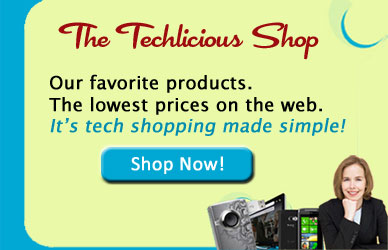 Video reviews