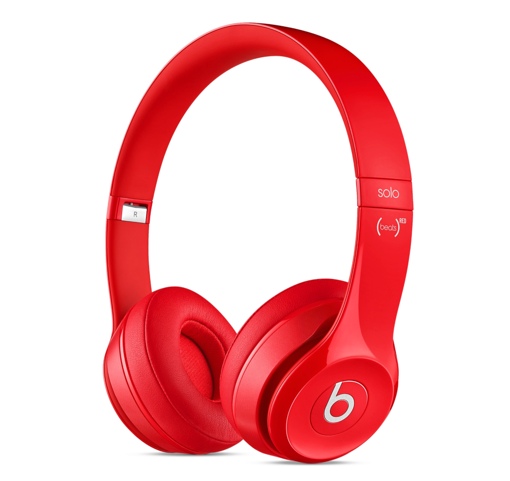 Looking to do some computer shopping for the kids this summer? Apple's annual back-to-school deal is back through September 18, and this year, it offers something pretty cool: Purchase a new Mac for educational purposes and Apple will throw in a free pair of Beats Solo2 headphones (a $199.95 value) in addition to Apple's existing student discount.
To qualify for the deal, you'll either need to be a parent of a student (or the student) at a K-12 school or higher education institution in the U.S. or Puerto Rico. Faculty and staff of such schools, including school board members and PTA officers, are eligible for educational pricing, too. You'll also need to purchase a qualifying computer: An iMac, MacBook, MacBook Pro, MacBook Air or Mac Pro, including configure-to-order versions. Refurbished computers and Mac mini purchases are not eligible for the deal.
During last year's back-to-school sale, Apple handed out $100 gift cards to computer customers. This year's headphone giveaway leverages Apple's recent purchase of the Beats brand: Shoppers get a slightly more valuable gift, but because Apple makes that gift at an incredibly low cost, the company actually comes out ahead. It's a pretty fun and stylish bonus, especially given that you have your choice of colors (Gloss Black, Gloss White, Gloss Red, Gloss Blue, Gloss Gray and Gloss Pink). You can upgrade to Beats Solo2 Wireless headphones (Space Gray, Silver, Gold) for $100 extra, if you'd like.
To get your free pair of Beats Solo2 headphones immediately, you'll need to head in to an Apple retail store in the U.S. to complete your purchase. Otherwise, you need to wait until August 6, 2015 for the promotion to begin on the Apple website. (When it does, you'll want to access Apple's online shop through this educational pricing link rather than simply visiting the main page.) This deal ends September 18, 2015.
[Image credit: Apple]