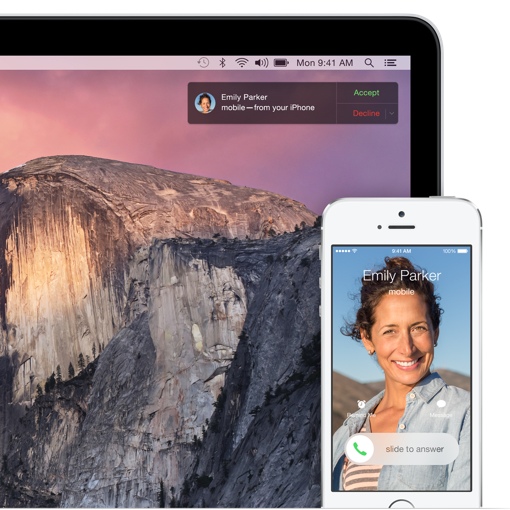 OS X Yosemite, Apple's newest operating system for Macs, likely won't be available for free download until later this fall. If you simply can't wait until then, there's good news: On July 24, Apple will launch the public OS X Beta Program for OS X Yosemite, offering early access to those willing to test an unpolished albeit powerful operating system.
At first glance, Yosemite looks a lot like the current OS X Mavericks. But there are some great new features hiding under the hood. The Mail application now uploads large files to the web instead of trying to send them over email. Spotlight search will go beyond your local computer, delivering information from Wikipedia, Bing and Maps. There are a lot of performance upgrades, too – the new operating system should perform simple tasks even faster than before without needing to upgrade your computer's hardware.
The new operating system designed to have strong synergy with your Apple iPhone, allowing you to make and receive calls and texts on your Mac. Yosemite also has a feature called Handoff, which remembers the last website you visited or song you listened to on your phone (for example), making content instantly available should you decide to transition to using your computer, instead.
As with any beta, an early download of OS X Yosemite may be lacking some features found in the final release. It's also likely to have a significant number of bugs, which you'll be asked to report back to Apple to help improve the software before its finalized.
If you're interested in beta testing the new OS X Yosemite, you'll need to visit Apple's OS X Beta page at appleseed.apple.com/betaprogram and enter your Apple ID. The program is limited to the first 1,000,000 people who sign up. So if you're considering trying it out, head over to the page now and join the waiting list – Apple will email you when the Yosemite beta is ready for download.
You can learn more about OS X Yosemite by reading Techlicious's early roundup of the coming operating system and by checking out Apple's own preview.