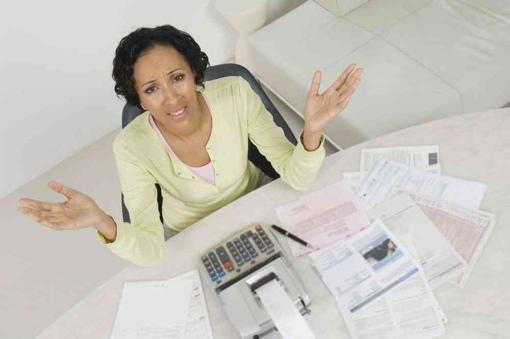 Does it seem like you're paying an awful lot for your home Internet connection, and at the same time, getting speeds far slower than necessary? It's not just you: A new report from New America Foundation's Open Technology Institute reveals that Americans pay far more for our Internet access than those in major European and Asian cities.
The Cost of Connectivity report compares prices for 25Mbps service, the base level of speed required for streaming content in 4K resolution. London gets top honors for being the least expensive, with service offered at an average of just $24 per month. You'd pay $28 in Seoul, $31 in Paris, $34 in Tokyo, $36 in Copenhagen and $41 in Toronto. Here in the U.S., you'd pay $52 in D.C., $54 in Los Angeles, $55 in New York City and $58 in San Francisco.

When it comes to the absolute highest connection speeds, the U.S. is even less competitive. In Seoul, 1000Mbps Internet service costs the equivalent of just $30.30 per month; in Tokyo, 1000Mbps costs $39.15 per month. Those who live in Los Angeles, New York and Washington, D.C., meanwhile, pay a whopping $299.99 for just 500Mbps of speed.
What makes things so expensive (and slow) here in the U.S.? A big part of the problem is the monopolistic nature of the broadband industry. Companies like Comcast continue to make record profits while simultaneously providing near-abusive levels of customer service because they have absolutely no competition. The Federal Communications Commission says that 75% of Americans have only one option at most for providing 25Mbps broadband service. Only a handful of major cities see real competition. Where that competition exists, like in Google Fiber launch city Kansas City, broadband prices are among the lowest in the nation ($41 for 25Mbps service).
You can take a look at The Cost of Connectivity 2014 report by visiting the Open Technology Institute's website at newamerica.org.
[Woman upset at high bills via Shutterstock]