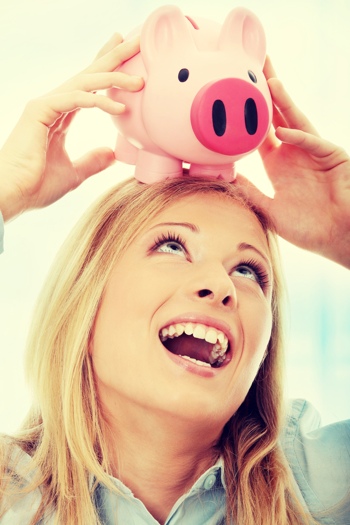 How much is your privacy worth? A new startup called Datacoup is making headlines for its radical business model: The company will pay you up to $8 per month for anonymized access to your financial data and social media accounts.
Datacoup customers are asked to sign over access to their Facebook, Twitter, Google+ and other social media accounts, as well as information on debit and credit card transactions. The linked data will then be stripped of personally identifying details and sold to advertisers eager to find trends and target you with highly specific messaging.
With Datacoup, you have the option to sell only the data you want – linking more accounts means more money. You also get to decide who buys your data.
"If a consumer wants to make an educated decision, they should be able to sell their data to who they want," explained Datacoup CEO Matt Hogan to the MIT Technology Review. "I happen to believe that putting you in control of your own asset, your data, makes for a more efficient market."
Datacoup reminds us that the personal information we gladly hand over for free online has real value to moneyed corporate interests. Sure, it may seem silly to sign over your life's story for a lousy eight bucks, but right now, you're probably giving Facebook most of the same info for free.
Datacoup is currently in private beta. You can read more about Datacoup in the MIT Technology Review or by visiting the company's website at datacoup.com.
[Woman with piggy bank via Shutterstock]