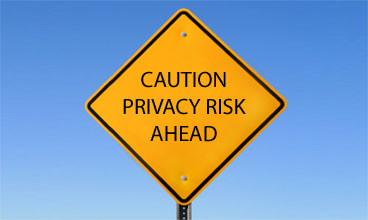 Facebook is losing a lot of the clout it once had with the public, largely as a result of privacy controversies involving its Graph Search feature, teenagers posting publicly, exploitative ads that use your name and picture and … well, let's just say that Facebook has taken a lot of hits over privacy this year.
Now, as if that wasn't enough, Facebook has come up with a new way to ruffle feathers. In an interview given by Facebook analytics head Ken Rudin to the Wall Street Journal, it's revealed that the site "may start collecting data on minute user interactions with its content, such as how long a user's cursor hovers over a certain part of its website, or whether a user's newsfeed is visible at a given moment on the screen of his or her mobile phone."
Facebook routinely uses your browsing history, likes, and comments to better target with ads. If you don't click, the company's in the dark. But moving forward, Facebook wants to know if you paused scrolling through your newsfeed to look at an ad or hover your cursor over it. That way, you can be served the ad again, and others similar to it that may also catch your interest.
Currently, Facebook is testing the idea to see if it merits a site-wide rollout. We'll let you know if that happens, but in the meantime, you may want to review our comprehensive guide to Facebook privacy settings.