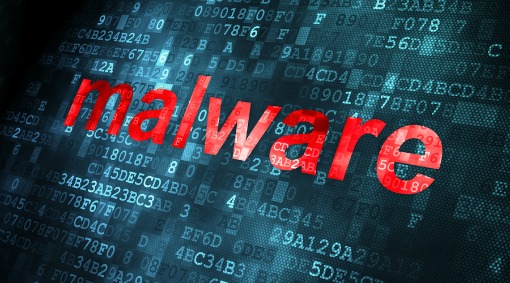 With the amount of personal information we keep on our phones, mobile security is a big concern for any smartphone user — but it's probably a bigger concern for those who use Android devices, which are targeted by 99% of mobile malware. However, according to a report by Google (PDF) the software-maker has taken serious steps to improve safety and security for Android users.
So just how secure is Android? Over the past year, Google has has reduced the amount of malware on Android by 50%. Let's break down the key stats in this report:
Less than 1% of devices had harmful apps installed in 2014 — and for users installing apps through Google Play, the number was even lower at 0.15%.
More than 1 billion devices are protected by Google Play, which runs 200 million security scans on devices each day.
Google's SafetyNet checks over 400 million connections per day for SSL issues that could compromise your security.
Despite high-profile headlines about mobile malware, this report is great news for Android users, as the platform is only growing more secure. However, this doesn't mean you can ignore mobile security altogether. Sticking to the Google Play store for apps is your safest bet — they're the least likely to have malware — and you should update your apps and system software regularly so security issues are fixed as quickly as possible. Looking to further improve your mobile security? Check out our tips for securing your smartphone.
[malware image via Shutterstock]