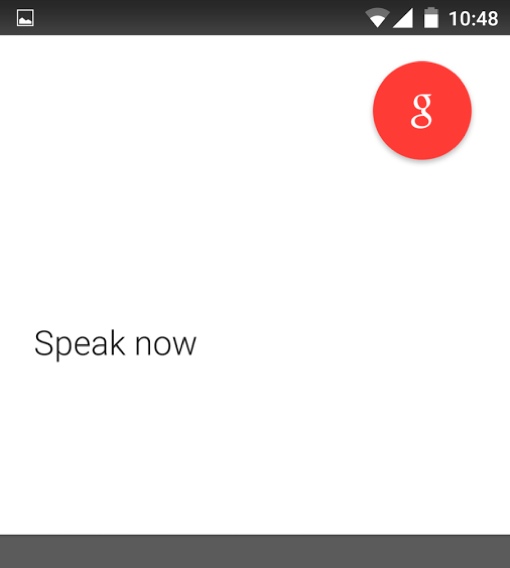 Google search has launched a new feature that helps you learn more about your physical surroundings. Search Engine Land blog is reporting that Google, at a marketing event this week, officially introduced and showcased a location-aware search that puts queries in geographical context. Ask Google "How long is this river?" for example, and it will know exactly which river you're talking about and return a factual answer. You can check it out in action in the embedded tweet below.
More examples of Google Location Aware Search that's amazing. Do these yourself on Android or iOS pic.twitter.com/sn8pu0xzCA

— Danny Sullivan (@dannysullivan) June 9, 2015
In a second example, Google was asked to "call this conference center," referring to the location of the marketing event. The search engine was able to deduce where he was calling from, find an associated phone number for the location and dial it. Proper names are not necessary.
Google Location Aware Search knowing where you are like a conference center & calling for you, as shown at @SMX_Paris pic.twitter.com/ez7jm1T8gW

— Danny Sullivan (@dannysullivan) June 9, 2015
The new feature has already been rolled out to Google in the U.S., and has been live for a couple weeks now. You can give it a try by using the default Google search on your Android device, or by using the Google app on iOS. You should also be able to access the feature on Chrome on any device, as well. Note, however, that you will need to have location services enabled for it to work.
For more on taking your Google searches to the next level, check out these 11 search tips you should know. You should also check out Google's new My Account feature, the one-stop location for all of Google's privacy settings, including the ones that control location-based features.