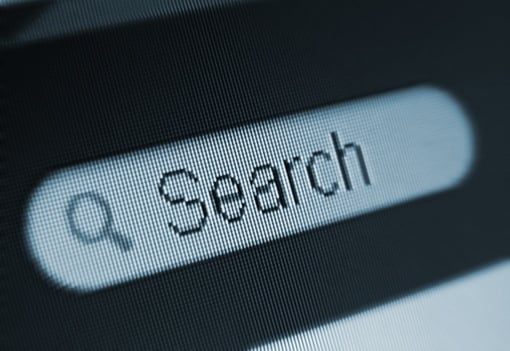 The Right to be Forgotten, the controversial European privacy doctrine that requires Google to scrub "inaccurate, inadequate, irrelevant or excessive" search results upon request, could be on its way to the United States. According to The Hill, Consumer Watchdog has filed a complaint with the Federal Trade Commission (FTC) that requests Google allow U.S. citizens the same right.
"Without a doubt requesting the removal of a search engine link from one's name to irrelevant data under the Right To Be Forgotten (or Right to Relevancy) is an important privacy option," writes Consumer Watchdog in its complaint. "Though Google claims it is concerned about users' privacy, it does not offer U.S. users the ability to make this basic request. Describing yourself as championing users' privacy while not offering a key privacy tool — indeed one offered all across Europe — is deceptive behavior."
In Europe, you can start a Google search result deletion request by submitting a relatively simple web form with a few details. Google employees review each request, judging whether the person's right to privacy trumps the public interest to view the linked information. In Belgium, the company wound up deleting a search result referencing a person's criminal conviction, which had later been overturned on appeal. In Germany, meanwhile, a rape victim successfully requested the removal of a link to a news story about the crime that referenced her name. Approximately 30% of Right to be Forgotten requests are granted, a Google report reveals.
In May 2014, the Court of Justice of the European Union ruled that E.U. citizens had the right to make such removal requests and that valid requests must be honored. Content is not required to be deleted online – only search engine links to content must be deleted. "Our journalism can be found only until someone asks for it to be hidden," writes James Ball of The Guardian in opposition to the concept.
It's questionable whether a Right to be Forgotten would even be constitutional here in the United States. The First Amendment protects freedom of expression. Consumer Watchdog argues that such removals are not censorship, as they do not remove content from the web. Given how popular the Google search engine is, not being listed there has virtually the same effect as deletion.

[Search field via Shutterstock]