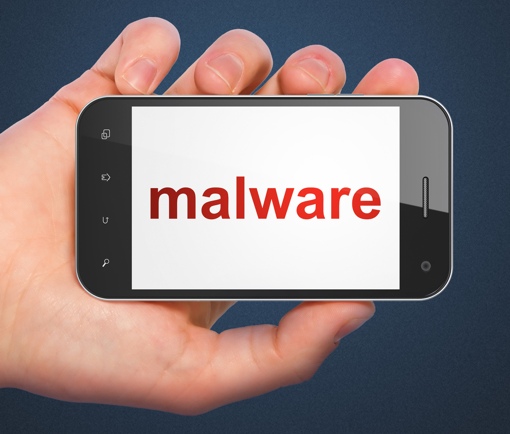 Have you ever heard of in-app advertising fraud? It's hardly a sexy sounding issue, but it's becoming big business with criminals these days. According to a new report form ad-fraud detection firm Forensiq, in-app fraud is on the verge on costing businesses over $1 billion per year. Even more worrisome, this new type of crime could wind up costing you thousands in data overage charges on your next mobile bill.
"Fraudulent apps were observed generating traffic through most major ad exchanges and networks," explains Foreniq. "These apps would establish on average 1,100 connections per minute and communicate with 320 ad networks, ad servers, exchanges and data providers in the course of an hour." All these ads chew deeply into users' mobile data plans – potentially as much as 2 GB per day.
Researchers say its common for criminals to design malware that looks and otherwise works similarly to legitimate apps. Because they're designed to evade detection, you could wind up being served tens of thousands of ads daily as part of a background process that you never wind up seeing. Businesses are still charged for these ads, however – often as much as $1 per click – while each invisible ad gets charged against your monthly data allotment. That usage could also grind other Internet applications to a virtual halt.
Foreniq's research suggests that Android phone owners, Apple iPhone owners and Windows Phone owners alike are all at risk of in-app fraud. Researchers did, however, discover three times as many flagged Android apps as iOS apps.
Don't become a victim. Techlicious recommends you only download and install apps from approved sources (i.e., Apple App Store, Google Play). Check the name of the app developer too, along with the number of reviews – fake apps have unfamiliar developer names and few, if any, ratings. You might also want to consider adding anti-malware protection to your smartphone.
For more mobile safety tips, check out these 9 steps for making your smartphone more secure.
[Malware smartphone concept via Shutterstock]