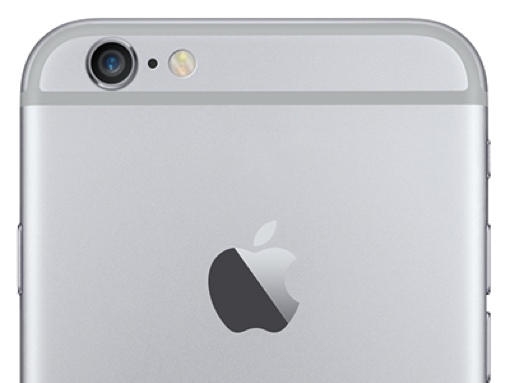 Are all your iPhone 6 Plus photos coming out blurry? Don't blame yourself – your smartphone's iSight camera might be defective.
This weekend, Apple announced the launch of an iSight Camera Replacement Program for the iPhone 6 Plus. According to Apple, a small number of smartphones manufactured between September 2014 and January 2015 have defective cameras, which the company will replace free of charge. You can check whether your camera is affected by the recall by entering your phone's serial number into this Apple webpage.
If your iPhone 6 Plus iSight camera is in need of replacement, you have a number of options. You can take your device in to an Apple Retail Store for repair or to an authorized service provider. (Do not return your device to your carrier – they won't be able to help.) Be sure to back up your phone's data to iTunes or iCloud before you take it in for servicing. And note that if your phone has existing body or glass damage, that issue may first need to be fixed (at your expense) before your camera can be replaced.
The extra-large iPhone 6 Plus was released in September 2014. A new iPhone model, tentatively being called the iPhone 6S, is due out sometime next month. For more information about that coming device, check out our coverage of its new "Force Touch" haptics feature and its updated iOS 9 operating system.
[Image credit: Apple]