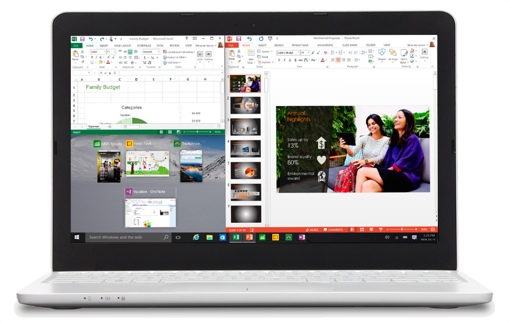 Important news for all Windows PC owners: Yet another critical security flaw has been discovered in your operating system. On Monday, software giant Microsoft released an emergency patch for all currently supported versions of Windows to address a new vulnerability in Microsoft Font Driver that could potentially allow the remote execution of code.
"The vulnerability could allow remote code execution if a user opens a specially crafted document or visits an untrusted webpage that contains embedded OpenType fonts," Microsoft explains in a Security Bulletin. A hacker could potentially use the vulnerability to take over complete control of your computer and use it to spam and infect others. Windows Vista, 7, 8, 8.1 and Windows RT are all affected by the security issue, as are computers running the Windows 10 Insider Preview.
If you have automatic updates enabled on your Windows PC, then you can rest easy – your computer will automatically download and install the patch for you via Windows Update once it is connected to the Internet. Those who have disabled automatic updates will need to install the update manually. Here at Techlicious, we generally recommend you enable automatic updates and install all software updates when prompted – it's a computer safety and security best practice.
It is not believed that the vulnerability is currently being exploited. For more information about this issue, visit the Microsoft Knowledge Base.
[Image credit: Microsoft]