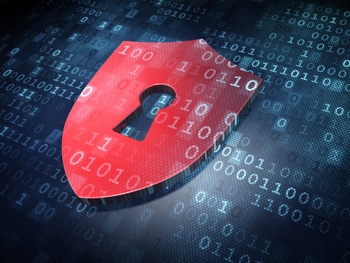 Microsoft will release a series of critical security patches for the Internet Explorer browser and Windows XP operating system on Tuesday, March 11, the company announced yesterday.
The updates address a number of issues, including a dangerous zero-day vulnerability in Internet Explorer that allows for remote code execution. Symantec says hackers are using the exploit to steal banking information from unsuspecting websurfers.
The coming patch has increased importance given next month's looming Windows XP support deadline. On April 8, Microsoft will stop supporting the 13-year-old operating system with security updates, regardless of severity of the issue. Those still running XP are urged to update their operating system or purchase a new computer before the deadline to avoid a lapse in protection. Keeping your antivirus software up-to-date is similarly recommended.
There are five updates (bulletins) in total, and your computer will need to be restarted for most of them to take effect. You can learn more about the patch at Microsoft's Security TechCenter site.
[Red Shield with Keyhole via Shutterstock]