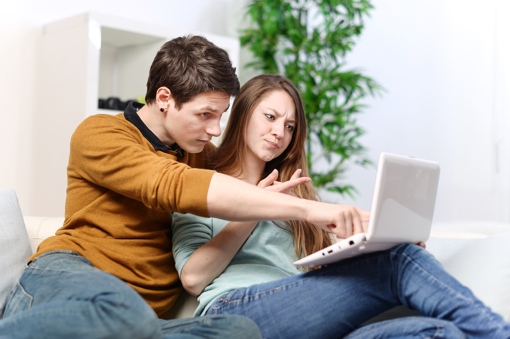 Bad news for those still using Internet Explorer: Microsoft has discovered a new vulnerability in the browser that allows hackers to steal your login information and insert malicious content into the websites you visit. A fix for the bug, present in Internet Explorer 11 running on both Windows 7 and 8.1, is currently in the works.
The vulnerability is called a universal cross-site scripting (XSS) bug. If you direct your computer to the wrong website – possibly via a phishing email – the bad guys could access cookie data stored on your computer that pertains to other websites. This is a serious flaw, as many cookies store login credentials. Hackers could also use existing cookies to access sensitive information stored on websites, including your home address, phone number, credit card information and more.
According to Microsoft, this vulnerability is not actively being exploited and a fix is on the way. In the meantime, it recommends you avoid opening links from untrusted sources and visiting untrusted sites. You're also advised to log out when you're finished visiting sites to help protect your information.
Here at Techlicious, we have a further recommendation: Stop using the Microsoft Internet Explorer browser entirely! We prefer the free Mozilla Firefox for Windows. It offers a robust library of security add-ons, cross-device sync, private browsing and more, all in a package that won't bog down your computer's performance. To download Mozilla Firefox, visit Mozilla.org.
[Worried computer users via Shutterstock]