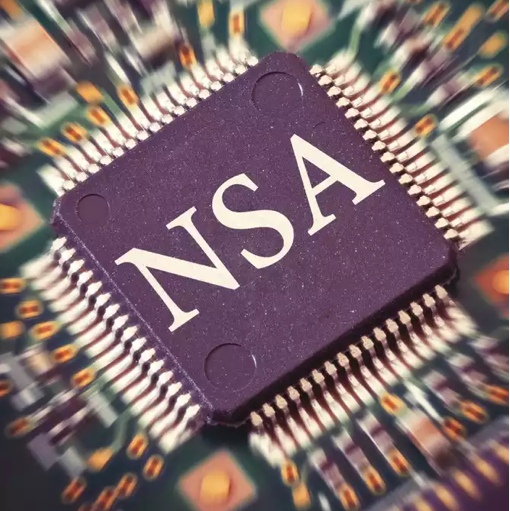 Apple, Yahoo, Google, Facebook and a number of other influential tech giants have sent a letter to U.S. government officials urging the revision and reform of a key passage of the Patriot Act that enables the bulk collection of telephone metadata by the NSA.
The relevant section of the Patriot Act, Section 215, is scheduled to expire on June 1, 2015. That fact has led a coalition of advocacy groups, including the aforementioned tech companies, to believe the time is right to lobby for changes that would ensure such collection is performed without violating Americans' civil liberties.
"Any collection that does occur under those authorities should have appropriate safeguards in place to protect privacy and users' rights," reads the letter, addressed to President Obama, Attorney General Eric Holder, NSA director Michael Rogers, Director of National Intelligence James Clapper and the leadership of the House and Senate. "The (reauthorization) bill must contain transparency and accountability mechanisms for both government and company reporting, as well as an appropriate declassification regime for Foreign Intelligence Surveillance Court decisions."
"It has been nearly two years since the first news stories revealed the scope of the United States' surveillance and bulk collection activities," the letter continues. "Now is the time to take on meaningful legislative reforms to the nation's surveillance programs that maintain national security while preserving privacy, transparency, and accountability."
Want to support privacy rights via the reform of the Patriot Act? Google has posted the full text of the letter as an online petition. You can read the letter and add your name at takeaction.withgoogle.com.
[NSA Microchip via Shutterstock]