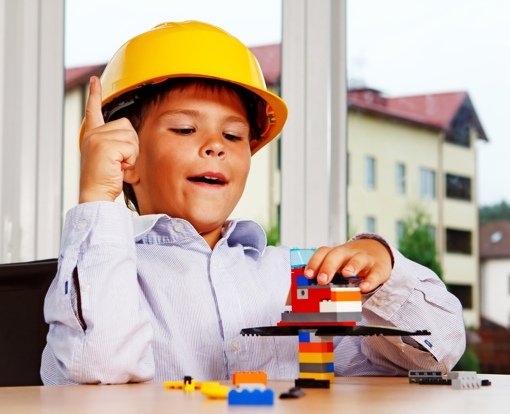 LEGO sets are incredibly fun to build, but constantly buying new sets can get expensive real quick. A new website called Pley aims to take the financial sting out of building LEGO sets, offering a simple all-you-can-build Netflix-like service for the popular construction toys.
With Pley, you sign up for a monthly plan and set up a queue of LEGO sets your family would like to build. When you're done building, just send the current set back using the included prepaid return-shipping label. Two to three days later, Pley will send you the next set in your queue. There are no shipping charges – a simple subscription fee that starts at $15 per month covers everything, including pre-paid shipping labels.
Each LEGO set is cleaned and sanitized before it reaches your doorstep, so you don't need to worry about your kids' touching sticky bricks or blocks that have been in someone else's mouth. Pley won't charge you in case your kids misplace a few bricks, up to 15. And if you can't bear to part with your creation, you can purchase it from Pley at a discounted rate.
You can learn more about Pley or sign up for a free trial of the service at pley.com. Want some instant LEGO gratification while waiting for your first set to arrive? Check out Build with Chrome, Google's free virtual LEGO model builder.
[Child building LEGO set via Shutterstock]