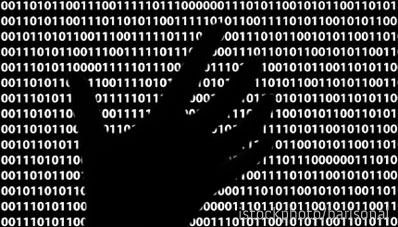 Recent news that the government is spying on private citizens' email is admittedly very disturbing, and a possible violation of our constitutional right to privacy. And according to a new report from the AP, government snooping is also incredibly expensive: AT&T and Verizon are being reimbursed millions of dollars by the government each and every year for the cost of handling wiretap requests.
As it turns out, dealing with the government is a massive job at the two companies. According to information released by Rep. Ed Markey (D-MA), Verizon has about 70 employees working seven days a week to review and fill each request for data. AT&T puts 100 full-time employees to work doing the same. Together, the two companies spent nearly $50 million to comply with government wiretap demands between 2007 and 2011. Each individual request costs taxpayers, on average, $50,000.
No one profits off these wiretaps - or, at least, they're not supposed to. All fees charged to the taxpayers must be "reasonably necessary" and negotiated beforehand with the government.
It stinks that you and I are caught footing the bill for all this, but here's the thing: Having the government pay all the costs associated with its wiretapping is actually protecting our civil liberties. After all, money makes the best kind of paper trail. It adds an extra level of budgetary responsibility on top of that all-too-easily ignored level of constitutional responsibility.
"It's always better to charge a dollar," says Christopher Soghoian, principal technologist at the American Civil Liberties Union. "It creates friction and it creates transparency."