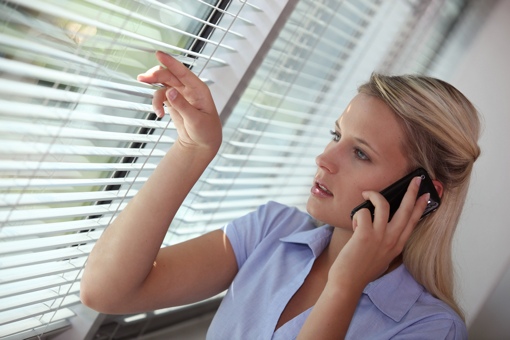 Are you concerned that a third party might be listening in to your private phone calls? Worry no more: A new app from Open WhisperSystems called Signal promises to deliver verifiable, free end-to-end encryption when making calls with your smartphone.
When you use Signal app to place a call, a pair of nonsensical code words will appear on screen beneath your contact's name. When the call begins, you're supposed to read those words aloud to your contact. If the words match the pair that appears on your contact's phone, you'll know that a successful secure connection has been made free of a third party.
Note that for Signal to create a secure connection, the person you're calling will need to have the app installed as well.
The open source Signal app uses your existing phone number when placing calls, avoiding the need for yet another unique identifier. And since Signal calls are placed over wifi or data, using the app won't eat into your minutes.
Given last year's revelations about domestic spying from former NSA contractor Ed Snowden and the technological prowess of the government's spy agencies, it'd be foolish to assume Signal is perfectly secure. Still, Signal is great for when added privacy is absolutely crucial – when discussing a highly confidential business deal, for example. Best of all, it's free.
You can download the Signal app for iOS on the Apple App Store. Open WhisperSystems also makes a free Android version of the app, which you can download via Google Play.
[Businesswoman peering through blinds via Shutterstock]