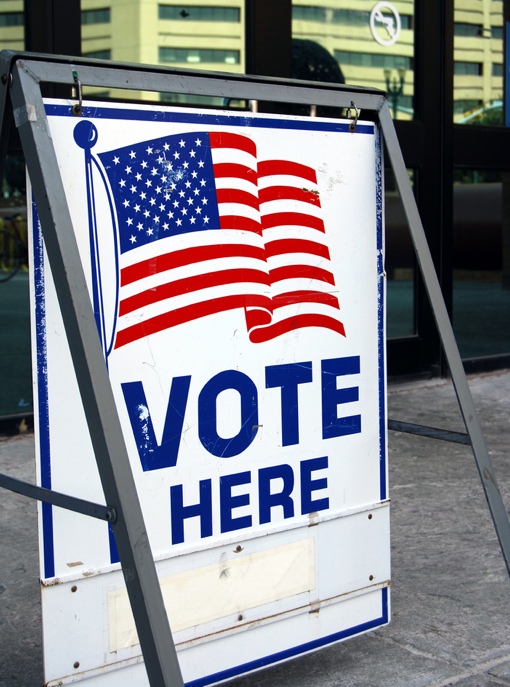 Have you ever wondered just how influential the Internet and Google search results are when it comes to picking the next president of the United States? As it turns out, it may be a little too influential. According to new research about to be published in the Proceedings of the National Academy of Sciences, favorable search engine result placement can significantly increase a candidate's support – perhaps by as much as 20 percent.
In the study, researchers Robert Epstein and Ronald Robertson gave 4,500 undecided voters in both the U.S. and India access to a special search engine called Kadoodle. It was designed to favor one candidate over another by delivering favorable results for one candidate near the top of the page. Undecided voters tended to prefer the favored candidate by a significant degree. Those who noticed the favorable treatment towards one candidate seemed to be the most swayed, as the numerous stories and links validated their choice. Interestingly, the results were reproduced across five separate trials.
"I couldn't even believe what we got," explains Epstein, a senior research psychologist. "It seemed impossible … to be able to shift that many undecided voters toward whoever we chose." Epstein believes that this so-called "search engine manipulation effect" has already decided a number of close elections.
Google, for it's part, is aware of the effect search result rank can play on voters. The company has been working for some time on a new algorithm that ranks pages based on trustworthiness. It works by fact-checking sites against reputable sources, and if a page is deemed "untrustworthy," it's knocked down several pegs in search rankings.
[Vote here sign via Shutterstock]