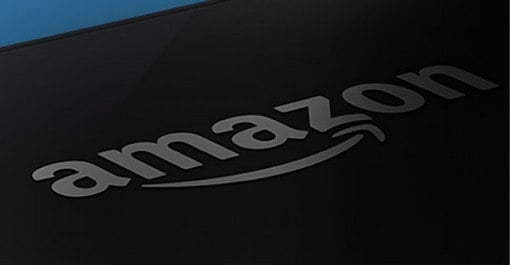 Amazon's having a press event on June the 18th, and while the company hasn't said what they'll be talking about, techies in the know are expecting Amazon to jump into the smartphone business. Though the announcement video only shows people being astonished by something just out of frame, there's a moment (at 41 seconds) where you catch the top edge of a smartphone-sized gadget. Add that to the rumors that Amazon has long been working on a smartphone and we can be pretty sure what we'll see at this event.
So will this new smartphone astonish you as easily as the individuals in the video? It might.
Reports suggest that the phone has 5 front-facing cameras which will be used to track your movement and interact with the phone—which explains why everyone in the video is swaying back and forth. Combined with the rumored 3D interface, and you've got a pretty unique gadget.
Specs beyond that suggest a pretty standard Android phone, with a 4.7" screen, a Qualcomm Snapdragon processor, and 2GB of RAM. Like the Kindle Fire, Amazon's new phone will probably feature a modified version of Android that's highly integrated with the Amazon ecosystem, which could make this phone a smart choice for people who buy digital books, movies, and music from Amazon.
But after that, it's anyone's guess as to what this phone will be like—stay tuned on June 18th to see just what Amazon has in store for us.