Etymotic EtyKids 5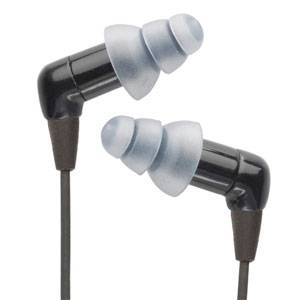 Immerse yourself in music, movies and games with these volume-limiting earbuds without destroying your hearing in the process. No matter what volume your kids set their devices to, the EtyKids won't pump their audio above a safe decibel level. They can still lose themselves in the sound thanks to passive noise isolation provided by the multiple ear tip options that comfortably fit even small ears.
Though these buds are relatively inexpensive, the EtyKids still offer excellent audio quality. Kids will hear every detail. And these earbuds are made to last. The Kevlar-reinforced cable won't wear out as fast as that on more cheaply made headphones.
Like this product? Want it as a gift?
Let your friends know:
Own it? Questions? Let us know!