Oxo Good Grips Food Scale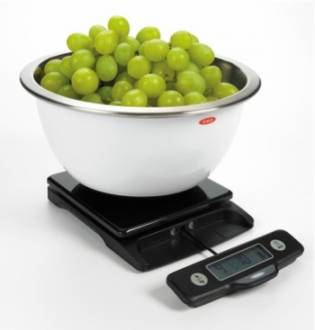 Portion management is a big part of eating right, and while it's possible to estimate portions, nothing beats a food scale to accurately gauge just how much is on your plate.
We like the Oxo Good Grips Food Scale, which offers everything you'd expect from a food scale, along with a handy display that you can pull out for easier viewing when you're measuring bulky items.
Like this product? Want it as a gift?
Let your friends know:
Own it? Questions? Let us know!