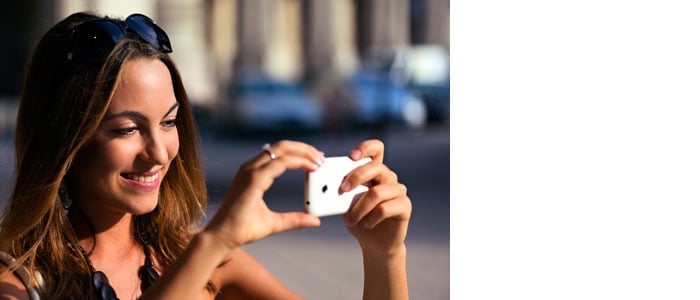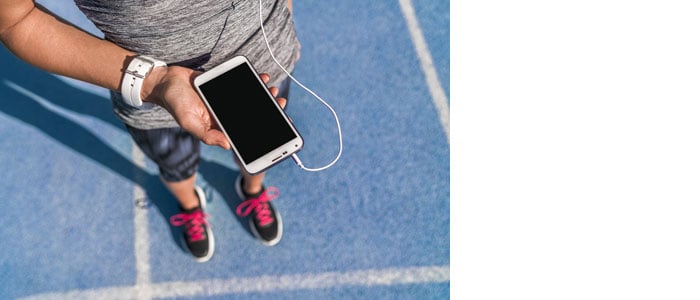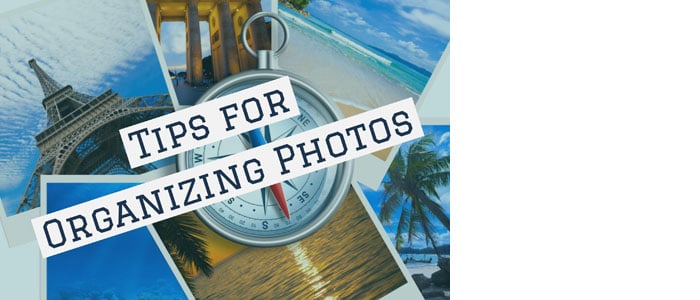 Subscribe to the Techlicious Daily Email!
Get great tips on what to buy and how to get more out of the products you already own.
Choose It - Guides & Reviews

Be prepared to ride out the next storm with these gadgets, even if you have no power.
Plus
See all »
Use It - Tips and How-tos

Discover what's draining your iPhone battery and what you can do about it.
Plus
See all »
Related Videos