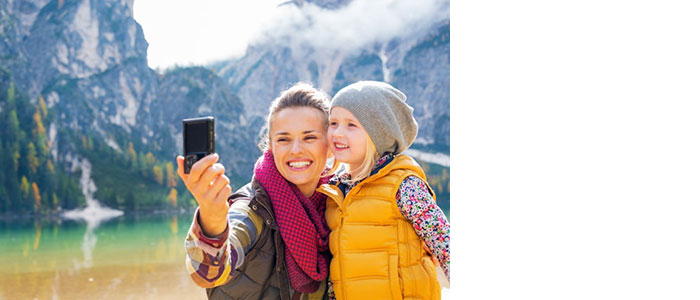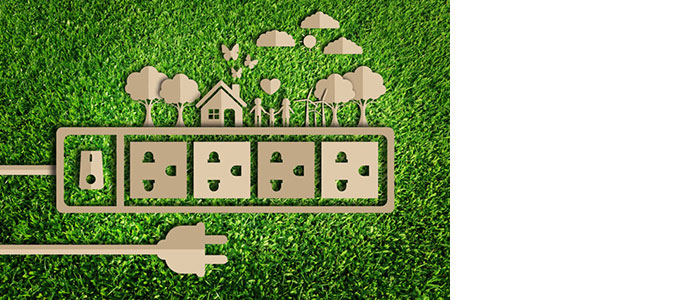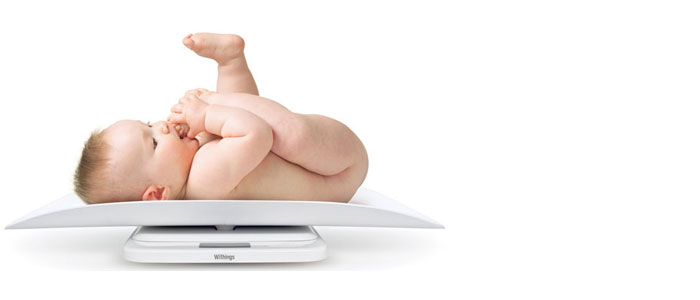 Subscribe to the Techlicious Daily Email!
Get great tips on what to buy and how to get more out of the products you already own.
Choose It - Guides & Reviews

Before you head out on your next trip, consider these top travel gadgets including the best camera,…
Plus
See all »
Use It - Tips and How-tos

You may be the primary reason telemarketers have your number. Here's what you should stop doing.
Plus
See all »
Related Videos