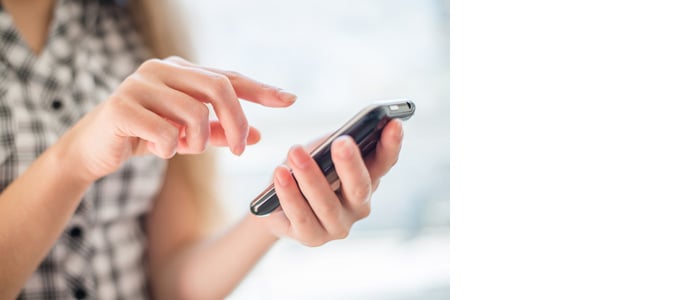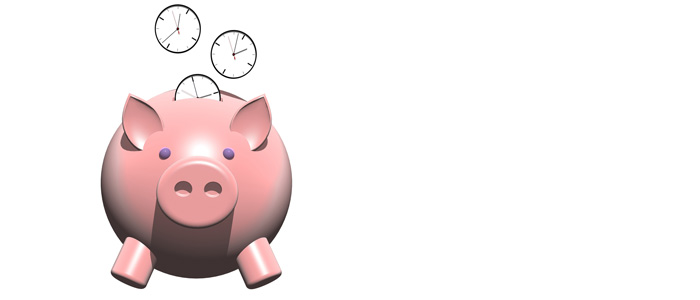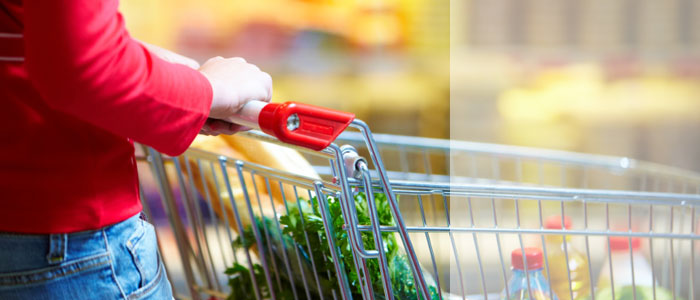 Subscribe to the Techlicious Daily Email!
Get great tips on what to buy and how to get more out of the products you already own.
Choose It - Guides & Reviews

We review the competition and find that the beautiful HTC One M8's comfort, intuitive interface,…
Plus
See all »
Use It - Tips and How-tos

Today, there are four reliable options for making your phone number private.
Plus
See all »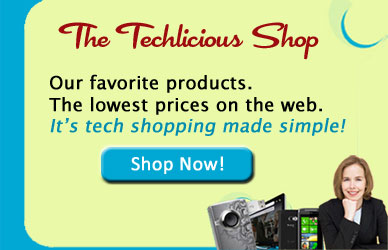 Related Videos