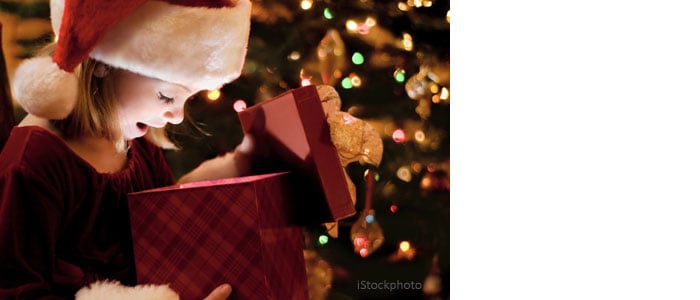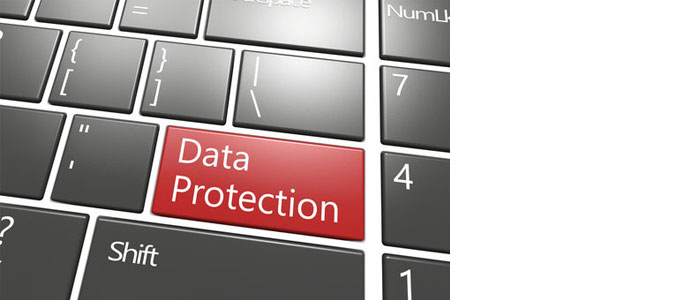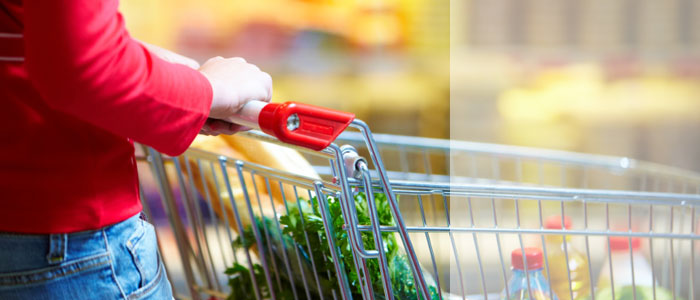 Subscribe to the Techlicious Daily Email!
Get great tips on what to buy and how to get more out of the products you already own.
Choose It - Guides & Reviews

The Monoprice Select Series 10,000mAh may be slightly bigger and heavier than the competition, but…
Plus
See all »
Use It - Tips and How-tos

Send out stylish, evites for your next event with our top picks for best online invitation sites.
Plus
See all »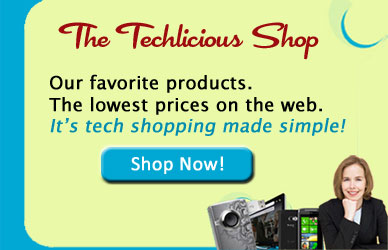 Related Videos