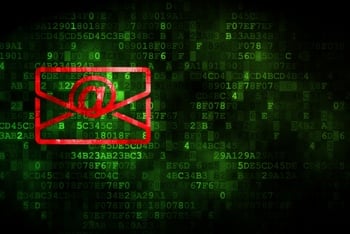 A group of hackers infiltrated at least 34 Comcast email servers last week, exposing customers' email addresses, passwords and other sensitive information to theft, ZDNet is reporting.
On February 5, a hacker collective known as NullCrew FTS posted a message to social network Twitter warning that Comcast was "next up to the plate." Shortly after, the group posted a link with details on how others could break into Comcast's email servers.
The exploit went unpatched for over 24 hours, during which time it appears Comcast's servers struggled under the load of numerous attacks. It wasn't until Feburary 7 that Comcast finally acknowledged the incident, and only by releasing a statement to Multichannel News.
"We're aware of the situation and are aggressively investigating it," a Comcast spokesman told Multichannel. "We take our customers' privacy and security very seriously and we currently have no evidence to suggest any personal customer information was obtained in this incident."
ZDNet suggests that Comcast is being less than forthcoming about this hacking. Given Comcast's slow, quiet response and other companies' tendencies to underreport data leaks, you should assume the worst to best protect yourself. If you're a Comcast customer, change your password immediately.
[Pixelated email concept via Shutterstock]