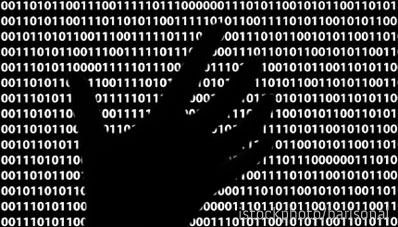 A court handed the U.S. public a major privacy setback this week when it ruled that Google must continue to comply with the government's warrantless requests for its users' information.
Google has long been resisting government efforts seeking private information without a warrant, challenging requests from the FBI in a California federal court. It has been arguing that National Security Letters (NSLs), a tool increasingly used by the government post-9/11 to skirt warrant rules, are unconstitutional. Federal Judge Susan Illston disagreed, ruling that Google must provide the information requested in the 19 NSLs it had been attempting to throw out in court.
No one is sure exactly what the government is seeking in the National Security Letters, but that's exactly the point of them. They're secure requests for information, presumably related to national security or terrorism, where the target is never made aware that their information is being collected. Much debate has come from whether such letters violate Americans' constitutional rights against unreasonable search.
Though this represents a disappointing loss for privacy advocates, the battle over your email's privacy rages on in Washington D.C. The Democrat-led U.S. Senate is working to stop the federal government from reading your emails without a warrant. The Republican-led House of Representatives, meanwhile, refuses to give up on CISPA, a controversial law that gives the government even more access to your information without a warrant.