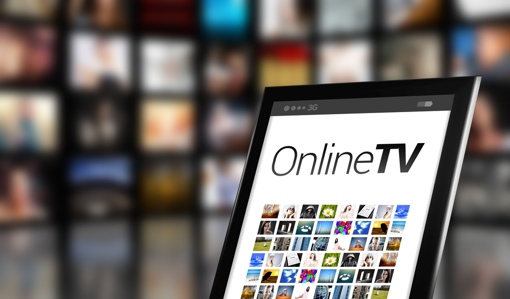 The U.S. Federal Trade Commission has really been on a pro-consumer tear lately. In September, the FTC reached a $19 million settlement with Google to refund parents for unauthorized in-app purchases made by their underage children. And earlier this week, the FTC filed a lawsuit in federal court seeking to block AT&T from throttling its "unlimited data" customers. Now, the federal agency is taking on the cable industry, proposing a rule change that would OK the creation of a brand new online cable channel streaming industry to compete directly with the likes of Comcast and DirecTV.
Currently, FTC regulations ensure that both cable companies and satellite television companies are able to negotiate with cable channels providers for the right to broadcast network programming. Online video providers, meanwhile, don't have the same access to the negotiating table simply by virtue of the IP-based way the content would be delivered. The newly proposed rule change being pushed by FTC Chair Tom Wheeler would change this by mandating that competition rules be technology agnostic.
"Taking advantage of this rule, new (over-the-top video providers) may offer smaller or specialized packages of video programming, so consumers will be able to mix-and-match to suit their tastes," explains Wheeler in an entry on the FTC blog. "(Streaming video company) Aereo recently visited the Commission to make exactly this point – that updating the definition of an (multichannel video programming distributor) will provide consumers with new choices. And perhaps consumers will not be forced to pay for channels they never watch."
In June, the Supreme Court blocked Aereo from rebroadcasting over-the-air TV signals to its customers online. The company has since attempted to recast itself, as Wheeler explains, as a streaming cable company. Naturally, giant cable providers like Comcast are uninterested in negotiating with the upstart. This proposed rule change is likely the company's only hope – and the only hope for those of us looking for more streaming television options.
[Online TV concept via Shutterstock]