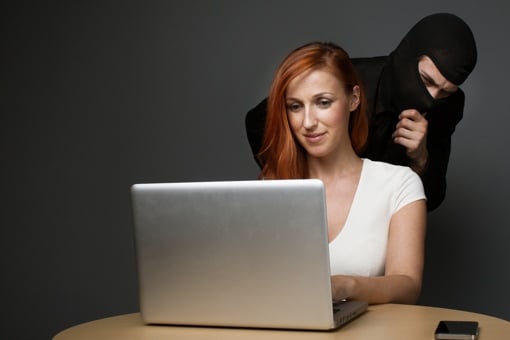 Identity theft is a real problem in this country. According to U.S. Bureau of Justice Statistics, in 2012, at least 34.2 million people had experienced at least one incident of identity theft in the past. That's approximately 14 percent of all Americans aged 16 or older. And given the number of data breaches experienced by major companies like Target, Home Depot and Anthem Health, there's no doubt the number has only risen since then. Even if you do everything right and take every precaution, you're still at risk.
Identity theft is such a problem, in fact, that the federal government has just launched a new site to help victims recover. The Federal Trade Commission's (FTC) identitytheft.gov offers an interactive checklist to help walk you through the difficult process step-by-step, advising you who to contact and when. It contains important phone numbers, web addresses and links to forms for reporting the crime. There are even sample letters available for you to print, in case you don't know exactly what to say. [A Spanish-language version of the site is available by visiting robodeidentidad.gov.]
The site goes well beyond the basics, providing highly specific advice for dealing with the different types of identity theft. There are resources for dealing with bill collectors seeking payment for invalid debts, tax-related identity theft, social security fraud, child identity theft and medical identity theft. It can also help you clear up criminal charges filed in your name, in case a thief uses your identity when they're arrested by law enforcement.
Even if you haven't fallen victim to identity theft (thankfully!), the FTC has plenty of resources on the topic that you should check out to help stay safe. You can find free videos, tutorials and prevention tips at ftc.gov/identitytheft. You can also like and follow the FTC on Facebook and Twitter. And while you're at it, be sure to check out Techlicious's article on the best way to stop identity theft, too. Stay safe out there!
[Thief and woman at computer via Shutterstock]