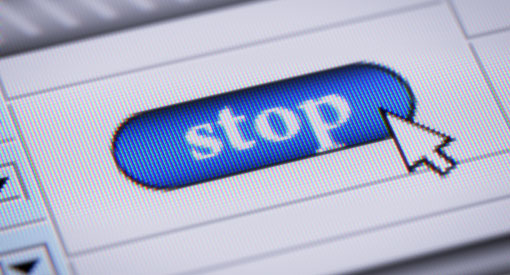 Auto-playing video ads are getting more and more popular these days, to my dismay. Thankfully, a new feature coming to the Google Chrome browser will make them a lot easier to bear by intelligently pausing Flash content that's not central to your browsing experience. This means Flash ads hidden on sidebars won't keep rambling on and on when you're trying to read something else in a different tab. Important videos that are central to the website experience, meanwhile, will be unaffected.
The new feature will be automatically turned on in the next version of Chrome, and is currently available in the most recent beta release of the browser. You can alter the feature's settings manually it by entering Chrome's content settings and looking under Plugins.
Keeping non-essential Flash animations from annoying you is one huge benefit of the new feature, but it's not the main benefit. It turns out that stopping rogue Flash videos "significantly reduces power consumption," Google says. The company has a lot of other power saving ideas for Chrome, too, that it will roll out over the next couple months.
Beyond this, the Google Chrome browser offers parental controls, a number of great security add-ons and malware warnings, a "data saver" extension that reduces bandwidth use, voice-activated search, remote desktop access features, Google Now integration and more. It's a free download and is available for most devices, including PCs, Macs, Chromebooks, iPhone and Android. To learn more or download the software, visit chrome.google.com.
[Image credit: computer screen stop button via Shutterstock]