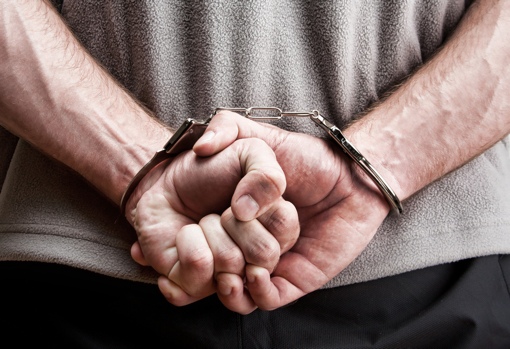 A Houston man has been arrested on child pornography charges after Google's own analysis of his email revealed explicit images of minors, KHOU 11 is reporting.
According to police, Google's internal auditing detected inappropriate images of a young girl in an email that 41-year-old John Henry Skillern sent to a friend. Google alerted the National Center for Missing and Exploited Children, who then contacted police. Police used the information to obtain a search warrant, which led to the discovery of more pictures across the man's numerous electronic devices.
Skillern did not provide any public clues about his child porn habits. Only Google knew his secret, likely via an automatic scan that matched "fingerprinted" photos in his Gmail account to known child abuse images in a national database.
"He was trying to keep it inside his email," Detective David Nettles of the Houston Metro Internet Crimes Against Children Taskforce told KHOU. "I can't see that information, I can't see that photo, but Google can."
Skillern faces one charge of possessing child pornography and one charge of promotion of child pornography. He is currently being held on $200,000 bond.
For more on protecting your children from predators, cyberbullies and other threats, read up on these four ways to keep kids safe online.
[Criminal in handcuffs via Shutterstock]