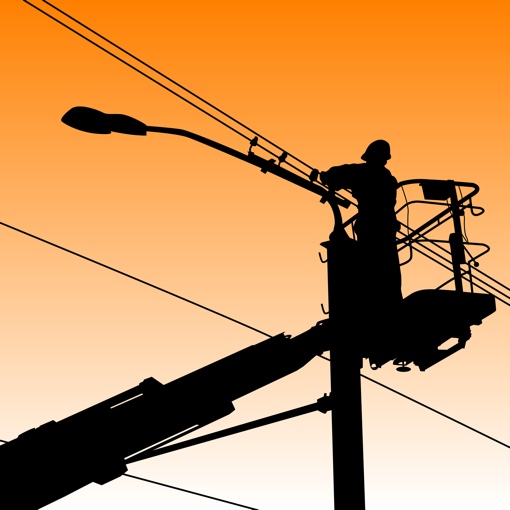 In today's business climate, it's pretty rare for a company to lobby the government for more federal regulation. But according to The Wall Street Journal, that's exactly what Internet giant Google is asking of the U.S. Federal Communications Commission (FCC). The company filed a public comment (PDF) with the agency last week requesting that broadband Internet providers such as Google Fiber be classified and regulated as Title II utilities.
Google's request doesn't just come out of the blue. In November 2014, President Obama made a public statement in support of net neutrality, the principle that the Internet should be free and open, without paid prioritization, blocking or throttling of select content. For the FCC to be able to enforce these pro-consumer safeguards, broadband Internet service first needs Title II utility status.
If regulated as a Title II utility, Google Fiber broadband service would be subject to pricing and service quality stipulations set by the federal government. But the service would also reap benefits too. Google would also have access rights to the nation's network of utility poles. This is no small point: Running wire over utility poles costs 90% less than running wire underground, as Google Fiber currently operates.
Most of Google Fiber's competitors oppose Title II reclassification. Comcast, for example, says reclassification would cause "adverse investment and innovation impacts" in the broadband industry. Of course, as telecommunication companies, most of these competitors already have access rights to utility poles. Cable giants essentially get all the benefits of being a utility, without having to subject their broadband offerings to federal regulation.
Google has a vested interest in seeking Title II status, but it's still on the right side of the battle. In 2015, the Internet is as much a public utility as phone service or cable television. Broadband is something most households, businesses and government entities simply cannot operate without. Leaving this important service in the hands of a monopolistic giant like Comcast without regulation means only bad things for consumers, as evidenced by the company's horrific customer service record.
A lack of regulation is not driving innovation in the ISP industry – quite the opposite. By blocking Title II reclassification, Comcast is essentially blocking competitors like Google Fiber from challenging its monopoly status on high-speed Internet in multiple markets. That may be great for corporate profits, but it's terrible for consumers.
[Worker on utility pole via Shutterstock]