Google just announced that they will be deleting inactive Google accounts starting in December 2023. The Inactive Accounts policy states that if you haven't used your account to access any Google service in the last two years, the account is in danger of being deleted.
Even if you haven't logged into a Google account for a long time, there's a good reason why you may want to keep it active. You may have used an old Gmail address when you originally set up other service, such as Facebook or Twitter. And if you no longer have access to that Gmail address, it can make account recovery very difficult if you forget your password or your account gets hacked.
Since you may have set up these accounts years ago, you may not even remember what email address you originally used. So, we recommend keeping all of your old accounts active, especially since it's free and easy to do so with Google.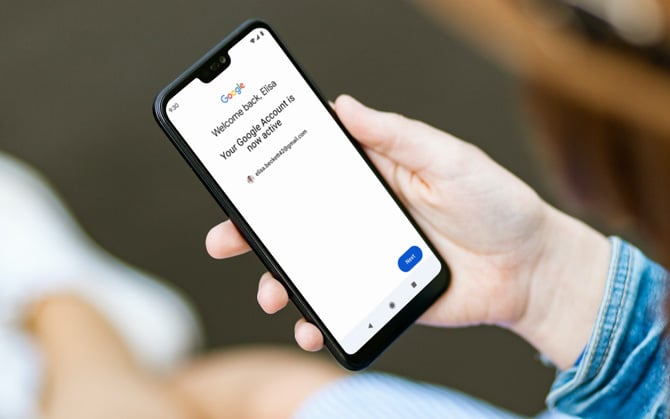 Making your Google account active again is simple. The easiest method is to sign in to your account at least once every two years. This includes reading or sending an email in Gmail, using Google Drive, watching a YouTube video while signed in, downloading an app from the Google Play Store, using Google Search while signed in, or signing into a third-party app or service using Google. If you've recently used your Google Account or any of its services, your account will be seen as active and won't be at risk of deletion.
Additionally, Google says that an existing subscription through your Google Account counts as Account Activity. That applies to Google services, like Google One, and third-party app subscriptions (check out how to find your Google account subscriptions). And for now, if you have uploaded videos to YouTube to your Google account, the account won't be deleted.
While you're checking your old accounts, take a couple of minutes to protect them with and strong password and two-factor authentication. Google's internal analysis found that inactive accounts are ten times less likely to have two-factor authentication enabled and often have easy-to-crack passwords. And take the time to set up a current recovery email address.
Go to Google Account in the upper-right corner of your device's screen).
Select Manage your Google Account.
Scroll to "Security" in the left-hand side panel.
In the How you sign in to Google section, select Recovery email.
Add an email address for account recovery.
Input the 6-digit code sent to the new account recovery email address.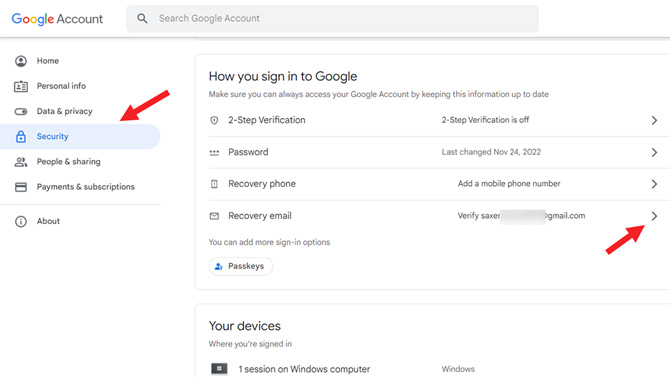 Once this is done, the account recovery email will be successfully added.
If you're sure you don't want to keep your dormant Google account, you may want to back up your data before you lose access. You can use Google's Takeout platform to export your data from Google services to other platforms. And, if you know you'll only be temporarily using a Google account or you're concerned about what happens to your account after you're gone, you can set up your preferences in Google's Inactive Account Manager.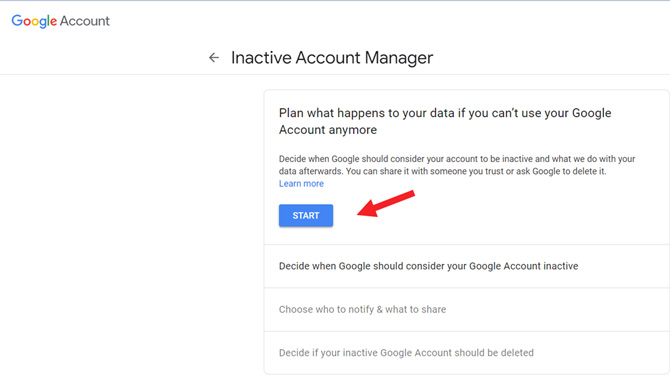 [Image credit: Screenshots via Techlicious and Google, image of hand holding phone via Smartmockups]
As a lifelong tech enthusiast, Hemant Saxena is always looking for the latest gadgets that intersect with his hobbies. For more than a decade, he has been writing about consumer gadgets, popular apps, and social media tips for publications, including Windows Club and Techmate Tricks.