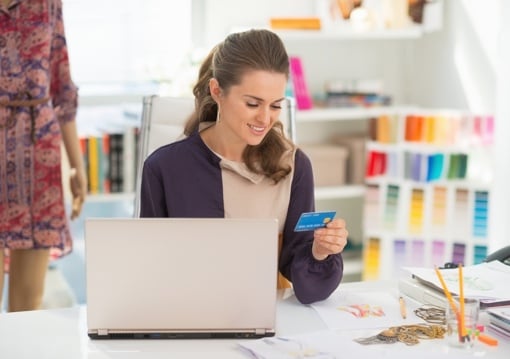 Does having access to the Internet at work make you a better worker? Or is the Internet at work a distraction, keeping you from getting your work done? Your boss may have his or her own opinion, but if you ask the average American worker, the Internet is a terrific boon to productivity.
According to a new survey conducted by the Pew Research Center, 46% of working adults say email, Internet and cell phones have all allowed them to get more work done in a day. Just 7%, meanwhile, say the Internet is a net distraction. At the same time, 54% of those polled say access to the Internet is "very important" to doing their job; 61% say the same about email (which, of course, requires an Internet connection).
What's so great about being connected to the Internet at work? Over half of those surveyed say it allows them to better interact with clients, contractors and other important people outside their company. Other reported benefits include having increased flexibility in work hours (39%) thanks to telecommuting, while 35% say the Internet has actually increased the total number of hours they work. Pew reports that these effects are far more prominent for white-collar office workers than for those with more physical blue-collar jobs.
We may be more productive at work thanks to the Internet for most of the year, but around the holiday season, it becomes much more of a distraction. A second survey of 3,000 adults, conducted by website blocker Stop Procrastinating, reveals that 74% of Americans spent "hours" browsing the Internet at work shopping for Christmas gifts on Cyber Monday and throughout the month of December. On Black Friday, 35% of workers say they spent over 4 hours browsing the Internet at work. Many of these folks further report covering their tracks: 17% say they had other windows open to make it look like they were working when they were actually shopping, while 10% say they did some shopping from a smartphone while hiding in the office bathroom.
[Online shopping at work via Shutterstock]