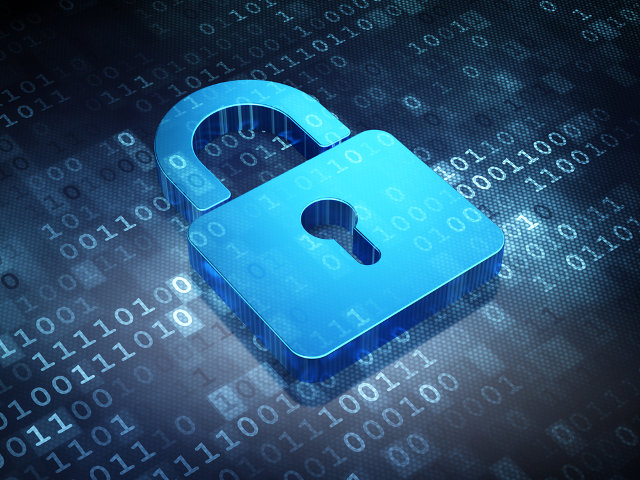 Billions of commercial and personal transactions course through the internet every day as users shop, meet new friends and stay in touch old ones, enjoy entertainment, collaborate with teams and more. Yet more people are feeling less secure about what they're sharing over the internet.
According to a recent study by the National Telecommunications and Information Administration (NTIA) of the U.S. Department of Commerce, Americans are becoming worried about their online security and privacy. At a time when online security breaches and privacy issues are increasing, the NTIA has found that some Americans have begun shying away from online activities. The NTIA conclusions are based on an analysis of U.S. Census Bureau survey data collected in July 2015 from more than 41,000 internet-using households, including questions related to security and privacy.
A negative personal experience on the internet threatens trust the most, reports NTIA Policy Analyst Rafi Goldberg. Nineteen percent of respondents (representing some 19 million households) suffered violations of their online security, identity theft or other forms of malicious attacks between July 2014 to July 2015. These negative experiences occurred more frequently among those who used at least five different types of computing devices, as reported by 31 percent of respondents. Among respondents with only one computing device, only 9 percent confirmed that they had such negative experiences online.
Online security breaches occurred twice as often among people who use mobile data plans to connect to the internet away from home (22 percent) than for people who do not use mobile data plans away from home (11 percent). Goldberg suggested that security breaches seemed to be higher among those who were always online, rather than suggesting that mobile devices are less secure..
84 percent of respondents cited at least one concern about online privacy and safety, while 40 percent named at least two concerns. 60 percent reported significant worry about identity theft. Other common concerns included credit card or banking fraud, data collection or tracking by online services, loss of control over personal data, data collection or tracking by government and threats to personal safety.
Seventy percent of those who said they had been hit by security attacks in the 12 months prior to the survey named identity theft as their most pressing concern. The same concern was also high (62 percent) among respondents who had not suffered a security breach. Safety concerns seemed consistently higher among those who had suffered negative online experiences, Goldberg said. For instance, data collection or tracking worried 30 percent of those who had experienced online security breaches but only 20 percent of those who had not.
45% opted out of buying products and posting opinions online
Apparently, these concerns deterred 45 percent of respondents from online transactions such as conducting financial transactions, buying goods or services, posting on social networks, or expressing opinions on controversial or political issues via the internet. Thirty percent stayed away from at least two of these.
Goldberg noted that user avoidance of activities they considered risky was even stronger among those who held safety and privacy concerns related to the online activities. For example, among those who expressed concern about identity theft, 35 percent said they had avoided making such transactions during the year before the survey. Only 18 percent of those who did not name identity theft as a concern had avoided such transactions. Among those concerned about credit card or banking fraud, 33 percent refused to buy goods or services online, but only 21 percent did so among those who did not cite such fraudulent acts as a concern.
Twenty-nine percent of respondents who worried about government data collection reported steering clear of expressing their political opinions or controversial statements online. Among those who did not name such data collection a concern, only 16 percent said they refrained from such forms of discourse.
The NTIA survey clearly shows a high level of distrust of the safety and security of online activities. Goldberg said the analysis only scratches the surface and that such problems may "reduce economic activity and hamper the free exchange of ideas online." The NTIA is looking into measures such as policies for widespread adoption of stronger encryption to strengthen trust on the internet and facilitate online commerce and free flow of information.
[Image credit: Safety concept: Blue Closed Padlock on digital background via Shutterstock]