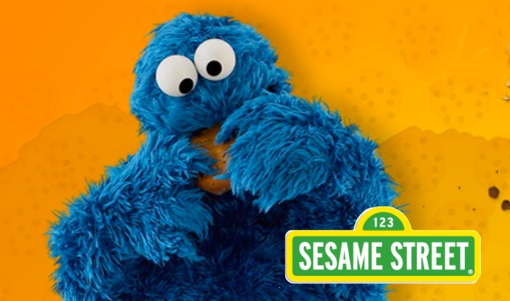 Sesame Workshop is partnering with HBO to move beloved children's series Sesame Street to premium cable TV. According to a joint release from both companies, starting fall 2015, new episodes of Sesame Street will be available both live and streaming on HBO, HBO GO, HBO On Demand and HBO Now. After nine months, episodes will be aired on PBS for free viewing.
The partnership is expected to be a huge boon for Sesame Street. The program will now be able to air twice as much content thanks to its much larger premium cable budget. Sesame Workshop will also create a brand new educational HBO show for kids based on Muppets characters as part of the companies' five-year partnership.
"Our new partnership with HBO represents a true winning public-private partnership model," said Sesame Workshop CEO Jeffrey Dunn. "It provides Sesame Workshop with the critical funding it needs to be able to continue production of Sesame Street and secure its nonprofit mission of helping kids grow smarter, stronger and kinder; it gives HBO exclusive pay cable and SVOD access to the nation's most important and historic educational programming; and it allows Sesame Street to continue to air on PBS and reach all children, as it has for the past 45 years."
"In order to fund our nonprofit mission with a sustainable business model, Sesame Workshop must recognize these changes and adapt to the times," adds Sesame Street co-founder Joan Ganz Cooney.
Worried your kids will miss out on Sesame Street now that it's moving from free TV to HBO? Don't worry – you can still get access to HBO content via the HBO Now streaming service even if you've cut the cable cord. The only catch is that HBO carries a $14.99 per month price tag just about any way you get it (unless you're sharing HBO Go passwords with a family member, of course). For more information, check out these 4 ways to get HBO without cable. You can also catch full episodes of Sesame Street via its own Sesame Go streaming service for kids, though it's unclear whether the service will continue past the fall given the new partnership.
[Image credit: Sesame Workshop]