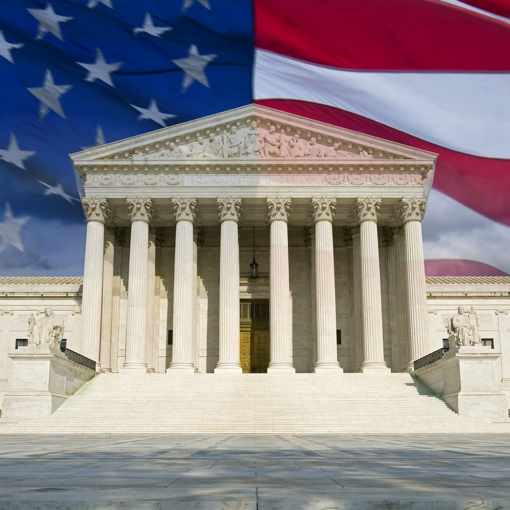 Late yesterday, the United States Supreme Court ruled unanimously that, except in cases of emergency, police cannot search through your cellphone without getting a warrant first.
Writing for the majority (PDF) in the case of Riley v. State of California, Chief Justice John Roberts wrote that cellphones are "now such a pervasive and insistent part of daily life that the proverbial visitor from Mars might conclude they were an important feature of human anatomy." Essentially, the court believes that your phone's myriad contents are as intensely personal and private as the contents of your home – perhaps even moreso.
In its defense of warrantless cellphone searches, the State of California claimed that officers need the ability to search phones immediately to prevent suspects from erasing data that may be valuable evidence. The court shut down this argument, correctly pointing out that there are many tools and procedures officers can use to prevent and recover lost data. The court similarly dismissed an argument that searching the digital contents of your phone is key to protecting officer safety.
This is the third major tech-related decision to come from U.S. courts over the last week. Yesterday afternoon, the court handed down a 6-3 decision stating that the Aereo streaming TV service violates major networks' copyright, putting the company's very existence in jeopardy. And just last week, the Second Circuit Court found that the government cannot keep seized files indefinitely.
For more on this Supreme Court ruling, check out coverage in the Wall Street Journal and on Bloomberg Law's SCOTUSblog.
[U.S. Supreme Court and Flag via Shutterstock]