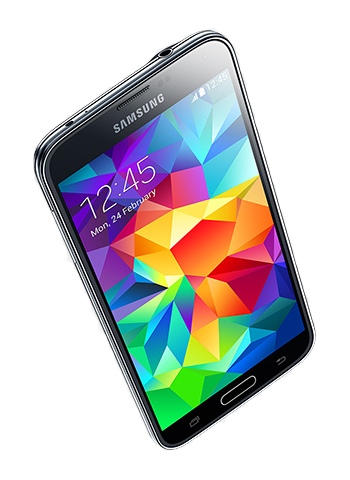 Beginning on Thursday July 17, Verizon will extend its ALLSET prepaid phone service plans to include 4G LTE devices, the company announced Tuesday.
Verizon's basic prepaid ALLSET plan offers 500MB of 4G LTE data (with a mobile hotspot option at no added charge) plus unlimited text and talk to the U.S., Mexico, Canada and Puerto Rico for $45 per month. If you need even more data, you can have your monthly allowance bumped up to 1GB by enrolling in an automatic payment plan or by purchasing bridge data. An extra 1GB of data will run you $10, with unused portions carried over to the next billing cycle (up to 90 days).
Of course, to enjoy the faster data speeds, you'll need a 4G LTE-ready device. You can either bring your own to the plan or purchase a new one off-contract through Verizon. The company's selection includes current top-tier phones like the Samsung Galaxy S5, HTC One and Moto X. Discount offerings such as the $149.99 LG Lucid 3 are also available.
You can learn more about Verizon's ALLSET plans and shop its selection of phones by stopping in to your local Verizon Wireless store or by visiting verizonwireless.com/prepaid.