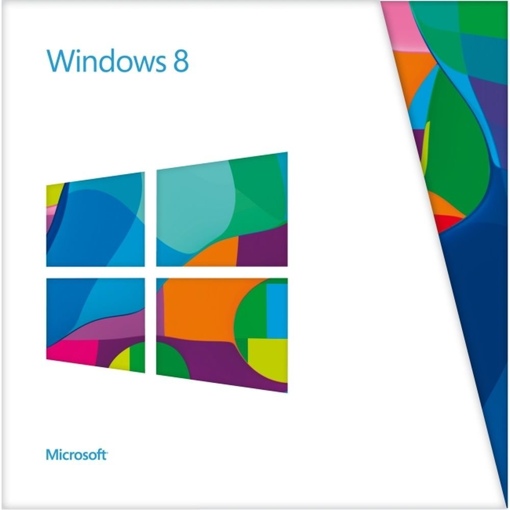 Microsoft is finally shutting the door on its struggling Windows 8 operating system. As of October 31, the company will no longer be selling its Windows 8 operating system to retail customers. The move will make Windows 8.1 the new default install, helping the company move away from its older stock ahead of the 2015 launch of Windows 10.
At the same time, Microsoft has also discontinued the sales of Windows 7 Home Basic, Home Premium and Ultimate OEM versions to PC manufacturers for use in new computers. Sales of Windows 7 were discontinued to retail customers last year. Microsoft will continue mainstream support for existing Windows 7 users through January 13, 2015. Extended support (including security hotfixes) will continue through January 14, 2020.
Microsoft intentionally chose to skip Windows 9 entirely in favor of naming its next operating system Windows 10. The move is marketing gimmick intended to distance the company as far as possible from Windows 8, which is largely viewed as a flop. According to NetMarketShare's October 2014 data, more desktop computers are still running the unsupported Windows XP operating system than Windows 8 or 8.1. Over half of desktops (53%) currently run Windows 7.
You should be able to find some Windows 7 PC and retail copies of Windows 8 in stores and online for some time as retailers work through their current stock. That said, I recommend sticking with the current Windows 8.1 for new machines. It's a significant improvement over the launch version of Windows 8. More importantly, Windows 8.1 owners will be able to get a free upgrade to Windows 10 when it's released in mid-to-late 2015. And you won't need to worry about those looming Windows 7 support deadlines, either.
Be sure to check out our past coverage for more details on the coming Microsoft Windows 10 release, first announced in late September. For more on Windows 8.1, check out our guide to setting up a new Windows PC. You might also want to check out our list of the most useful Windows 8 shortcuts, as well.