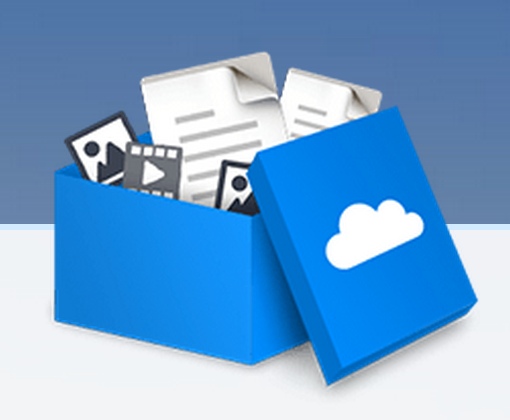 Amazon has just blown up the cloud storage market. Today, the company announced the launch of two new Amazon Cloud Drive plans, one with unlimited storage for photos and one with unlimited storage for everything. Best of all, both plans represent huge price reductions over current rates.
"Most people have a lifetime of birthdays, vacations, holidays, and everyday moments stored across numerous devices. And, they don't know how many gigabytes of storage they need to back all of them up," explains Josh Petersen, Director of Amazon Cloud Drive. "With the two new plans we are introducing today, customers don't need to worry about storage space—they now have an affordable, secure solution to store unlimited amounts of photos, videos, movies, music, and files in one convenient place."
If you have a huge amount of photos you need backed up, you'll want to check out Amazon's Unlimited Photos plan. It costs just $11.99 per year, or about a buck a month. For those with larger files to store, the Unlimited Everything plan costs $59.99 per year – just $5 per month. Free 3-month trials of both are available.
For those shopping around for a new cloud storage plan, the two options represent pretty great deals. Apple iCloud has a tiny 20 GB paid plan available for $0.99 per month; you'll need to pay $19.99 per month to get 1 TB of space. Google Drive, meanwhile, offers 100 GB for $1.99 monthly or 1 TB for $9.99 monthly. Microsoft OneDrive and Dropbox have comparable 1 TB plans, as well. None offer unlimited storage, however, and none can match Amazon's killer $5 unlimited pricing.
Now that the new Amazon Cloud Drive plans have been introduced, older Amazon cloud plans are no longer available for purchase. Amazon will continue to offer unlimited cloud photo storage for free to Amazon Prime subscribers, however.
You can learn more about Amazon Cloud Drive by visiting amazon.com/clouddrive. For more on competing cloud storage plans, check out our Best Cloud Storage Services comparison report.
[Image credit: Amazon Cloud Drive]